The wedding day is all about a momentous day – filled with joy, happiness and what not. It is all about creating memories forever. As you keep planning for the perfect day, you will witness a great journey together towards a new life. But, wait, the wedding arrangements can take a toll on your planning, and the wedding transportation is one such element that needs to be taken care of. Hiring a Toronto wedding limo is the key to achieving a perfect degree of excellence.
But, what makes a wedding limo stand out from the other modes of wedding transportation? Let us explore.
It helps you plan a perfect arrival
A wedding limo is all about arriving in style at the wedding ceremony. The journey from home to the church or from the church to the reception venue is nothing short of being magical. The finest wedding limo services in Toronto let you enjoy one of the most decent experiences of your life. As you step into the new phase of your life, that should prove to be something much unique and exciting in its own right.
A high degree of comfort and elegance
A Toronto Wedding Limo should be a proof to the best possible elegance and comfort. In fact, you would want to be comfortable and stress free on your wedding day. Right from the plush leather seats to spacious interiors, the limo service would be something that you would keep cherishing forever. It can be one of the most unique and perfect setting for unwinding in style. The options such as climate control, entertainment systems, and many more options would make it a truly pleasurable option that you would cherish for a long time to come.
Customized package options
The customized packages that you stand to gain with the wedding limo in Toronto can prove to be much innovative in its own right. The customisation offered by the limo rental services for your individual needs can help you get the kind of services that are in tune with your needs. The service providers work in close contact with you for providing a highly customised service quality. The level of personalisation can span across several areas that include flexible rental durations to personalized decoration.
Enjoy a picture perfect wedding
The Toronto limo services also provide you access to one of the most innovative experiences of a picture perfect wedding. The elegantly adorned vehicle will provide you with a great touch of glamour. The limo vehicle doubles up as the right pick for the best photo or video prop. That can perhaps be a part of your wedding story that you would share with your grandchildren one day.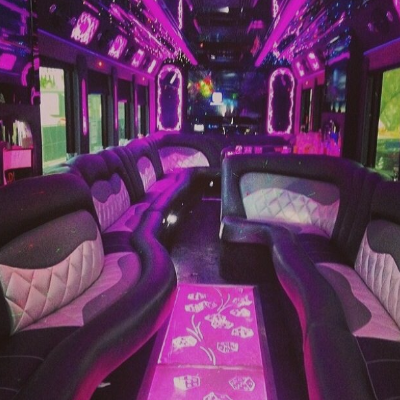 Hiring a wedding limo in Toronto comes with several advantages and benefits. We have tried covering a few of the aspects of how a Toronto wedding limo can redefine your wedding scene. In fact, a wedding limo can be a great way to make your wedding scene flawless. The professionalism and commitment that you stand to gain with should ideally make it a very decent option in the long run.