The wedding is a magical moment and is a celebration of love. It definitely deserves nothing less than the utmost level of elegance and style. Right from the grand entrance to the final farewell, each of the details matters a lot. That includes choosing the right mode of transportation for your wedding. The Toronto wedding limo is what we would recommend for an enhanced level of experience. Here are a few tips to help you get your wedding preparations in time.
Begin your search quicker.
Just like you make a beginning of your wedding preparations early, it is equally important to have the preparations for the wedding transportation well ahead of time. If you are getting married in the peak season, make sure that you are hiring your vehicle well ahead of time. It is advisable to hire your vehicle at least six months in advance. That would give you the option to explore different limo vehicles, compare the packages, and make a formal decision about your preferences and budget.
Define your preferences
Before you make a choice of the best limo options available, prepare an outline of your needs and preferences. A few factors that you need to pay enough attention would include the number of passengers you would transport, the style of your limo, the amenities that you desire and a host of other parameters. You can also communicate if you wanta classic stretch limo or a sleeker modern vehicle. Most of the Toronto wedding limo services offer you a wide array of choccies.
Go through the packages and customisations.
You can get a huge range of packages and customised plans to choose from. The preferences you may have include whether you want a vehicle for the bridal party or only for the couple or want it as a shuttle for the guests. You can discuss the different plans and packages and choose the one that best meets your individual preferences. You can also discuss the possibility of customising the limo experience with decorations, champagne, and personalised music.
Verify the licenses and insurance coverage
Before you finalise your booking, it is advisable to verify if the service provider is equipped with the relevant licenses and insurance coverage. The licenses and insurances are necessary for operating the limo vehicles in Toronto. If you have approached a reputable Toronto limo service, they will not hesitate to provide you with the complete details of the licenses and insurance options.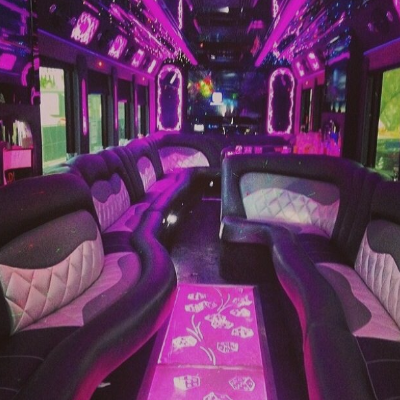 Well, hiring a transportation for your wedding is never a tough choice if you follow the proper guidelines and tips. Hiring a Toronto Wedding Limo is a great way to help you in ensuring an unforgettable experience of a wedding celebration. That would perhaps be a great way to add an extra layer of magic to your wedding. It can be a great way of celebrating your wedding in style with your loved ones and friends.
What are you waiting for? Let your love story be consummated into a wedding with the outstanding experience of a Toronto wedding limo. Create memories that would last a lifetime and hire a wedding limo today!