A wedding day is where every detail should be perfect. Right from the dress to the venue to the transportation, everything needs to be perfect. Toronto is where diversity and culture meet, and the transportation you choose should be in line with these elements. The best way to achieve the right synergy is to hire a Toronto Wedding Limo.
A great way to arrive in style
The Toronto wedding limo is all about arriving in style at the venue. It is all about making an entrance in a grand style, and the limo is the epitome of style and elegance. How about pulling at your venue in a gleaming and luxurious limo? The various sizes and styles that the limos do come to make them an exceptional choice by every standard.
Comfort and space in every way possible
Wedding days can be quite tiring. A spacious and comfortable ride may prove to be quite an asset. That is where a limo would make a huge difference. The limo provides an ample space for the bride, groom, and their bridal party to relax, stretch out, and enjoy some precious moments together. How about having a glass of champagne and listening to your favourite music as part of your gearing up for the wedding ceremony?
Convenience and reliability
Toronto is a bustling city, and having to worry about navigating the traffic can be annoying. At least, that is something that you would not want to happen to you on your wedding day. But hiring a wedding limo in Toronto can free you from this tension. The wedding limo services in Toronto are known for their punctuality. You can be assured of sticking to your wedding schedule with no hassles of any nature.
It can help you create a memorable experience
Your wedding day is all about a celebration of love. Every detail of your wedding ceremony should be such that it contributes to the magic and joy. In fact, the Toronto wedding limo is not just about transportation. It is all about an experience in itself. It is your best bet for unforgettable moments and can include toasting with the bridal party, sharing a private moment with your partner, and you can feel like a celebrity for a day.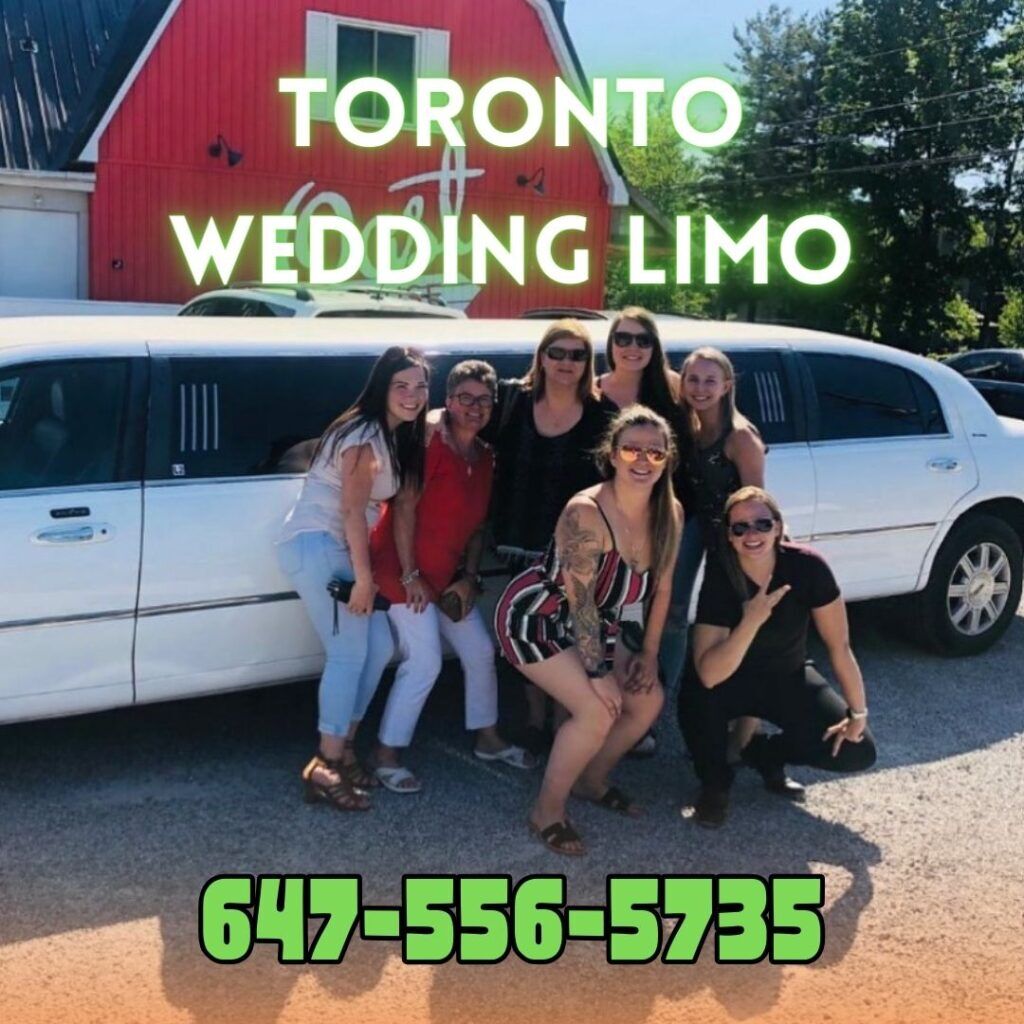 Photography opportunities
Your wedding limo is not only about the mode of transportation. It is also a stunning backdrop for your wedding photos. The sleek, polished exterior and the luxurious interior can provide you with an excellent option for capturing beautiful and timeless memories. You can decide to pose inside and outside the limo, thereby creating a virtual narrative that adds support to the depth and richness of your wedding experience.
In Toronto, diversity, culture, and style are what would reign supreme. Your wedding limo should be an excellent option to help you in elevating your special day. It can bring a varied degree of experience with style, comfort, photography opportunities, and many attractions. So, if you are planning a dream wedding, hiring a wedding limo would prove to be quite an effective option ever.