The wedding day is a once in a lifetime event – for most of us. That is why every detail should reflect on the uniqueness and significance of the event in question. Toronto, for one, is known for its diverse range of wedding scenes. One of the excellent ways that you can make your wedding stand out is by hiring the best wedding limo in Toronto. There are a few chic wedding limo trends that are making news. Let us explore a few of them and find they can redefine your wedding experience.
A combination of vintage and luxury
One of the unique trends in the Toronto wedding limo scene is the fusion of vintage and modern elements. Most of the couples today are moving towards a vintage looking limo with the contemporary amenities. This is set to create a unique, timeless, and elegant experience. These can provide you with a perfect backdrop for your wedding photos.
Sustainable transportation
Another element that is set to add more vibrancy to your wedding in Toronto is the focus on being sustainable. Eco-friendly wedding limos, such as electric or hybrid vehicles, have been on the rise and are most preferred. It can be a tribute to your values. That apart, they can also help reduce the carbon footprint on Earth.
Exquisite stretch limos
Another trend that you will witness would be the focus on the stretch limousines. They have always been associated with luxury, and the trend does continue. The Stretch limos have become the in-thing because of the grandeur, comfort, and spacious interiors. They can also be a grand backdrop for pre-wedding and post-wedding photoshoots.
Themed limousines
Another trend that has been doing rounds is the focus on the themed weddings. Along with the versatile theme weddings being conceptualized, there is an equal focus on the themed limo vehicles as well. You can choose from among several options, such as a vintage Hollywood style, a sports-themed limo, or even a limo decked out with a specific color scheme. These themed limos can make a statement about you.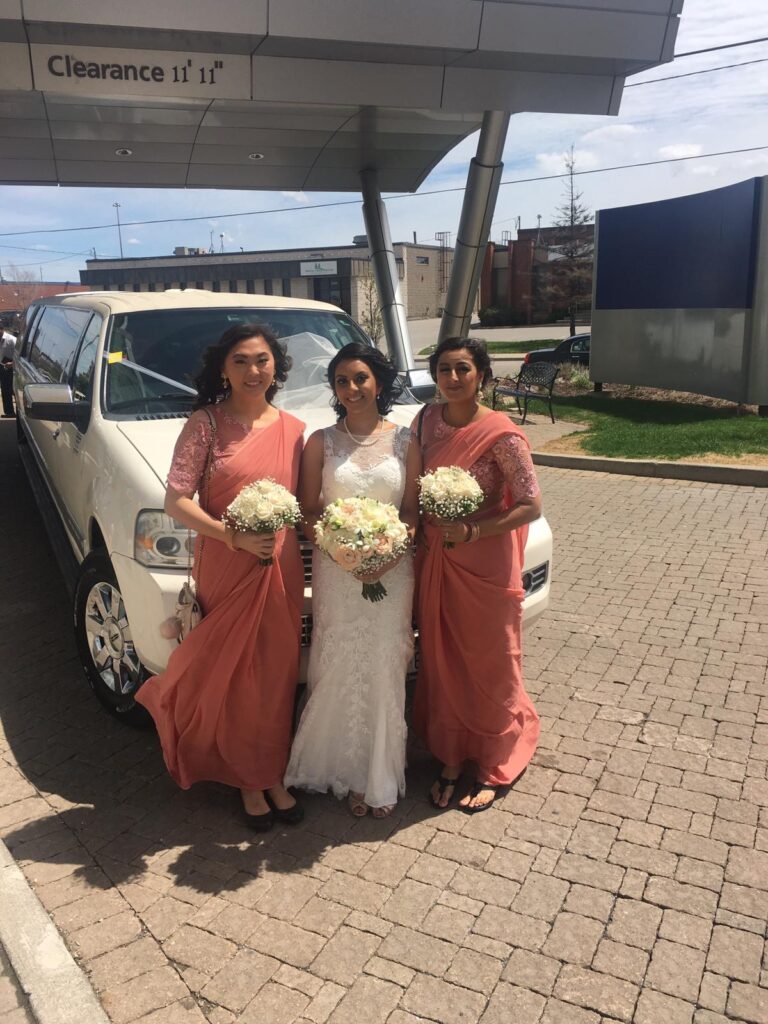 Intimate limo options
The intimate limos have been on the rise these days. Even when the choice of stretch limos has been on the rise, there is also a demand for the smaller and more intimate limos. This helps create a cozy and personalized atmosphere for the couples. They can be the right pick for elopement or smaller wedding parties.
The emerging trends in the Toronto Wedding Limo scene are all about having a good balance of elegance, style, and individuality. These trends can go a long way in creating a wedding experience that lasts forever. Whether you decide to go with a vintage-inspired classic or a modern eco-friendly ride, the choice of your limo will stand as proof of your personality and preferences. In fact, it would be an extended part of your psyche.
So, have a look at the upcoming trends and check out the best that these chic limo trends have. Picking the right trend will help you create a wedding experience that will last forever.