Your wedding day is one of the most important days of your life, and it's only natural that you want everything to be perfect. From the dress to the cake, every detail matters. One crucial aspect of your wedding day is transportation, and there's no better way to arrive at your wedding venue than in a luxurious Toronto Wedding Limo. The wedding limo services are perhaps something that has redefined the experience by multiple counts with their outstanding service quality and ex excellence.
While renting a wedding limo can be a fantastic experience, there are certain etiquette rules you need to follow to ensure everything runs smoothly. In this blog post, we will provide some tips and advice on Toronto wedding limo etiquette to help make your big day even more special.
Book Your Limo in Advance
The first rule of wedding limo etiquette is to book your limo well in advance. Limo companies can get booked up quickly, especially during the wedding season. To avoid disappointment, it's best to reserve your limo as early as possible.
Be Punctual
Your wedding day is a busy day, and timing is critical. You don't want to keep your guests waiting, so it's important to be punctual. Make sure you're ready and waiting for the limo's arrival, and factor in some extra time for unexpected delays.
Know Your Limo's Capacity
Before booking a limo, make sure you know its capacity. Limos come in different sizes and can accommodate various numbers of passengers. Knowing the capacity will help you plan how many people will be riding in the limo, ensuring everyone has a comfortable and safe ride.
Dress Code
When renting a limo, it's essential to adhere to a specific dress code. While you want to look your best, you also want to be comfortable. Choose attire that is both stylish and practical, such as a suit or dress that allows for easy movement.
Respect the Limo
When you rent a limo, it's essential to treat it with respect. Do not damage the vehicle, and do not consume food or drinks in the limo. Also, make sure you follow any rules or regulations set by the limo company.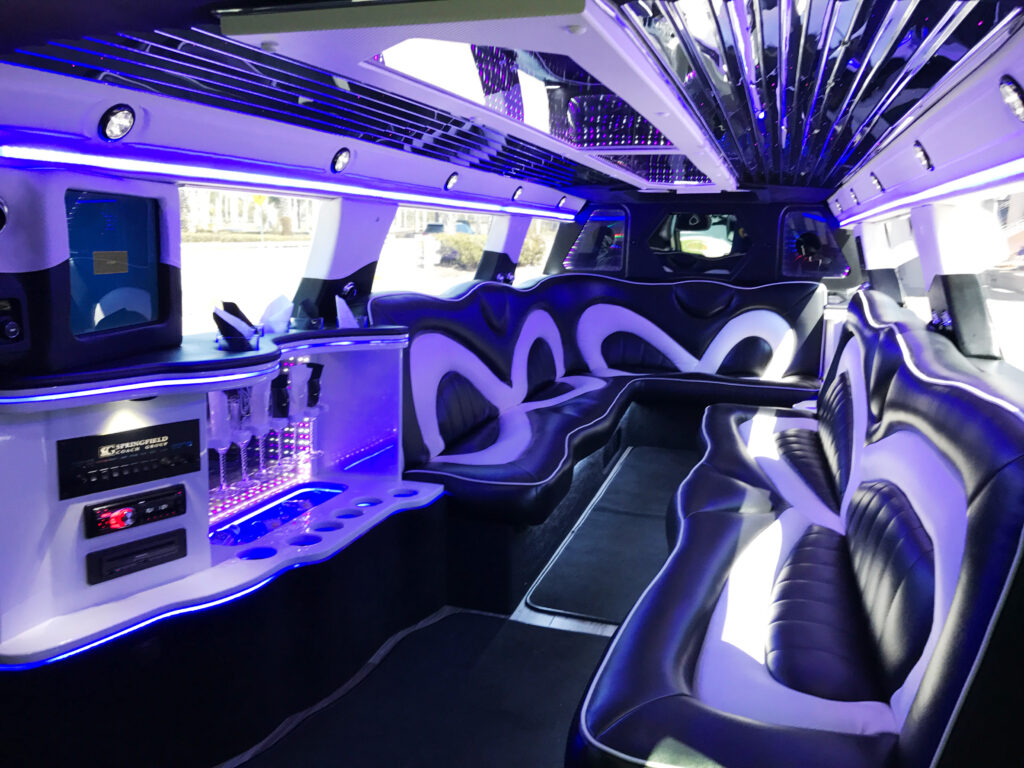 Be Courteous to the Driver
Your limo driver is a professional who is there to help you have a great experience. Be courteous to the driver, and make sure to communicate your needs and expectations clearly. A small tip at the end of the ride can also be a great way to show your appreciation.
In conclusion, renting a wedding limo in Toronto is a great way to make your special day even more memorable. By following the tips and advice outlined in this blog post, you can ensure that your limo experience is stress-free and enjoyable. Book your wedding limo early, dress appropriately, and be respectful to the driver and the limo, and you're sure to have an unforgettable ride. Following the above rules would help you arrive at the excellent options ever. Pick the right limo and enjoy your special day in style.