A wedding is always a momentous occasion for everyone among us. It is a day marked by love, joy, and a promise for living together. It is a celebration in itself and requires you to make it memorable in every way possible. While the other elements like dress, venue, and other factors remain important, the transportation is an area that deserves a special attention. The Toronto Wedding Limo is perhaps the best that would make your event stand out from the rest. The style and sophistication that the Toronto wedding limo offers you should be something that you will cherish for a long time to come. Let us check how a wedding limo can take your celebration to greater heights.
Arriving in style
The Toronto wedding limo lets you arrive at your wedding venue in style. The entry in a sleek and decked out limo is sure to create a lasting impression. It can be a great way to make a statement that you will remember forever. From classic to modern, you will find a huge fleet that can meet your individual preferences.
Comfort and relaxation at its best
A wedding can be quite hectic and can make you have tense nerves. However, with the comfort and relaxation that you tend to gain with the limo service, you can be assured of a lot of tranquility. You can sit back comfortably and sip champagne when you are taken on your journey to the venue. The comfort and privacy offered by the limo should be what would provide you with one of the best experiences that would last forever.
Capture a wonderful photo opportunities
Toronto boasts of a stunning atmosphere and a great wealth of picturesque locations. It should be the right option for beautiful wedding photographs. The wedding limo not only provides a luxurious transportation, but it also offers you a great backdrop for the photos. The gleaming city skyline and historic landmarks are a few options that you would find wonderful for those exciting photos that you would cherish forever.
A seamless logistics
The logistics during a wedding can be really tough, and the Toronto wedding limo offers you an excellent means to help beat the challenge. The wedding limo services do provide you with a simple option for a hassle-free solution to help you enjoy a seamless transportation and logistics. It can move through the city's traffic and help you get through in handling all the details.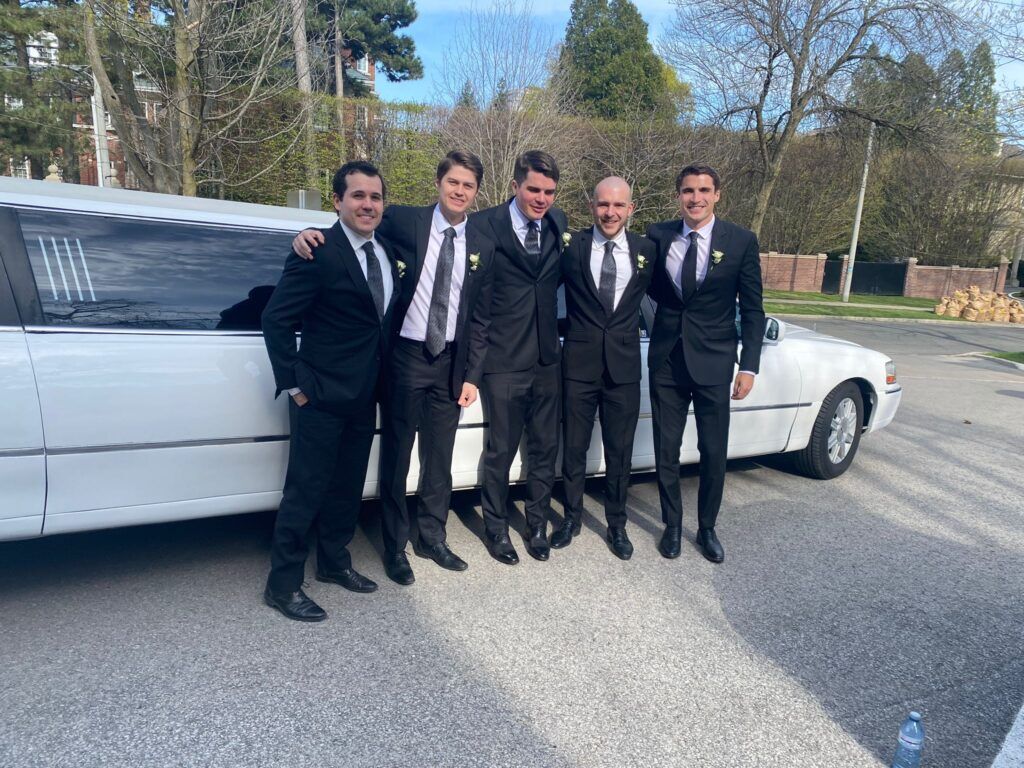 The wedding is a once in a lifetime event. That is why every detail matters. The Toronto wedding limo should be the best that can happen to you when handling your wedding preparations. Make sure that you have hired one and have chosen to take your wedding celebration to the new heights. The moment you step into the wedding limo, you will be in for a real treat. It is definitely an experience that is designed to be unforgettable. Choose the right limo service and ensure that you are in for the best possible experience ever.