The wedding day is one of the most significant days in one's life. That is where every detail matters. One of the most critical factors that are often overlooked is the transportation. To help our Toronto brides, we have prepared a list of the best ultimate wedding transportation options.
Decide your transportation needs
Before you make any further decision, assess your exact transportation needs. Check the number of passengers and the travel distance. Toronto Wedding Limo Services offer you plenty of options that would specifically meet your individual preferences. You can check out the options for classic cars, limousines, vintage buses, and more.
Set a budget
Wedding budgets can cross your expectations. In fact, planning the proper budget for the wedding is extremely crucial. Determine how much you would want to allocate for each aspect of the transportation. Make sure that you have made provisions for the additional costs, if any.
Research Toronto limo service providers
Ask for recommendations and client reviews. Comparing costs across different service providers would also be an excellent idea. You can also research for the best vehicle types based on your individual preferences. You can get several types of vehicles in Toronto, which include limousine companies, vintage car rentals, and specialized wedding transportation services.
Reserve your vehicle well in advance
The wedding season happens to be the peak season of the year. It is advisable to book and reserve your vehicle well in advance. This will ensure that you can get your desired vehicles and all the amenities thereof.
Verify the license and agreement
You can check out the license and other details of the service provider well in advance. The insurance coverage is one of the most essential elements that you may need to give a special thought to. Asking for proof is not bad in any way. This will help you avoid the legal problems, if any, that may arise in the future.
Emergency back up
When you book a vehicle for your wedding, it is essential to have an emergency backup available to avoid inconvenience. The weather in Toronto can be very unpredictable. You would want to be safer than being sorry. The backup can help you go through the emergencies smoothly.
Plan for comfort and amenities
Make sure that the ride is comfortable for you and your wedding party. And even for your guests. Verify that the vehicle has enough space for the gown and other dresses not to get crumble. Check out other amenities to make the ride comfortable.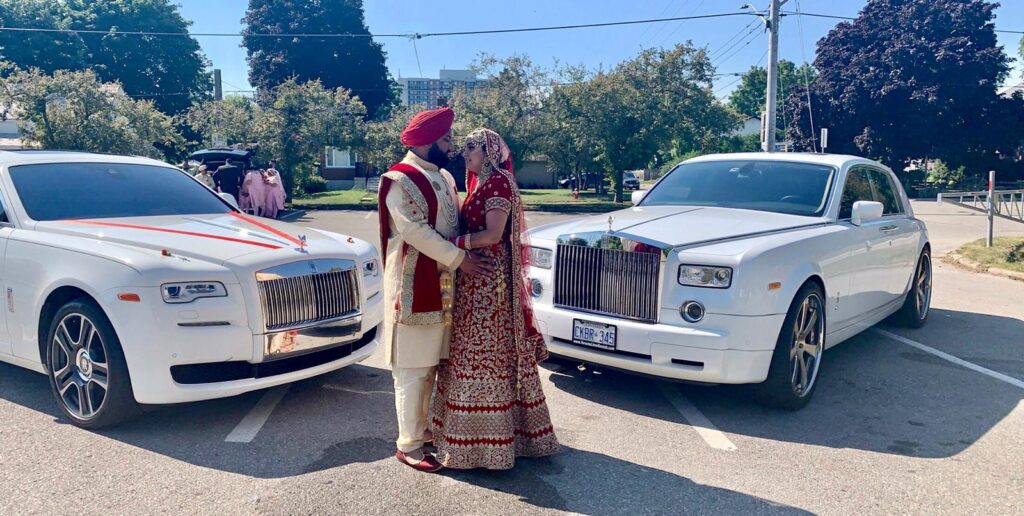 Well, your wedding day is indeed remarkable for you. You would want it to be memorable for a long time to come. Having the right checklist will help you plan your wedding and your wedding transportation in a proper manner. Make your transportation stress-free and delightful. Make sure that every event that forms part of your wedding stays extremely memorable forever.
So, hire a wedding limo and make sure that you have had the best time of your life!