Getting married is one of the biggest things in one's life. And then, if you are planning a specific type of wedding, that would make it further more important to focus on the right aspects to make it all the more unique and great. If you are looking to host an intimate wedding and not sure whether it would be a success, there are a few tips that can prove to be quite impressive, there are a few ways that you would want to go with to ensure its success. Here we go with a few of the excellent choices that would definitely help you gain in that context.
How to make your intimate wedding a success?
Without the unwanted beating around the bush, we will straightaway move to help you understand the best options to make your intimate wedding extremely successful.
Go with the DIY decorations
The DIY decorations should indeed be one of the excellent options to ensure that you are in for a great event of your life. The concept has made it a great choice in recent years and has been something that we have been finding quite unique. That can perhaps be a great way to make your guests feel more special. The DIY decorations can also make your wedding stand above the rest and make it a cherished moment.
Personalised surprises for the guests
Plan the best possible surprises for your guests and that can be one of the unique ways to make your intimate wedding a huge success. The welcome gifts and thank you notes that are specifically created can be what would make it a great choice to stand apart from the rest. In fact, hiring a decent and best Toronto wedding limo can be yet another prime choice that you can decide on. That can be a perfect option to help your guests cherish your wedding
Arrange one of the best choices of live music
Live music has always been considered to be one of the excellent ways to enjoy an event and an intimate wedding should not be an exception either. It can provide you one of the excellent options for adding more life into your wedding experience – whether for you or for your guests. We would definitely recommend booking a live band and surprise your guests at the right moment. It should definitely be a great way to have fun.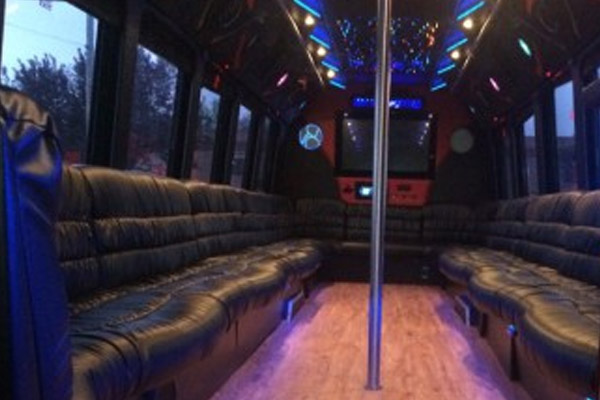 Get creative with your wedding cocktails
The wedding cocktails are perhaps yet another excellent way of bewitching your wedding guests. The customised food and drinks should be something that we would recommend for a full fledged experience in terms of making your wedding a memorable event for everyone involved. Opting for unique twists with respect to the drinks and cocktails ensures that you are in for a great degree of experience by multiple counts.
Well, those few were good choices to ensure that you are in for enjoying a great deal of performance excellence with respect to how to spruce up your intimate wedding. Follow those few or think of many more and enjoy your wedding like never before.