A wedding day is of course, the most important day in one's life, but making it a special day lies in how to make the experience a great one at every extent. It is a day to remember and cherish forever, and it is all about the memories and the experience. One of the best means to help you add more elegance to the event is to improve the experience further. A Toronto Wedding Limo is not transportation for your wedding alone; it is a great option to help you as a couple to make the wedding a cherished event forever.
Here are a few of the excellent options to help you use the wedding transportation in a positive and practical way.
Bridal party transportation
A wedding limo in Toronto can be a great means to help you in transporting the bridal party to and from the wedding ceremony. You can transport the bridal party to the reception venue and the wedding venue. It can be a great way to help you in ensuring that everyone arrives at the venue right ahead of time. This can also provide the bridal party an opportunity to have fun together.
Pre wedding photoshoot
The wedding limo can also be a great lick to help you in terms of a prop for the photoshoot. It can be a good option to be used as the backdrop for the pre-wedding photoshoots. The sleeker design of the wedding limo along with the sophistication that it provides will double up as one of the most unique experiences ever. The limo can help you in achieving a great degree of experience for the stunning pictures.
Getaway car
The wedding limo in Toronto can also be used as a getaway car. Once the wedding and reception has been completed, the car can also be used as the getaway car. The couple can efficiently ride into the sunset or to other destinations as a great getaway means. It should be one of the unique means for creating the memorable and romantic experience at its best.
Bachelor or bachelorette party
You can also use the wedding limo a few days before for the bachelor and bachelorette party. The limo can also be taken on a fun ride across the surrounding areas of the wedding venue. You can also plan a fun and safe night out experience at its best. You would indeed make it a very decent option that you would want to go with.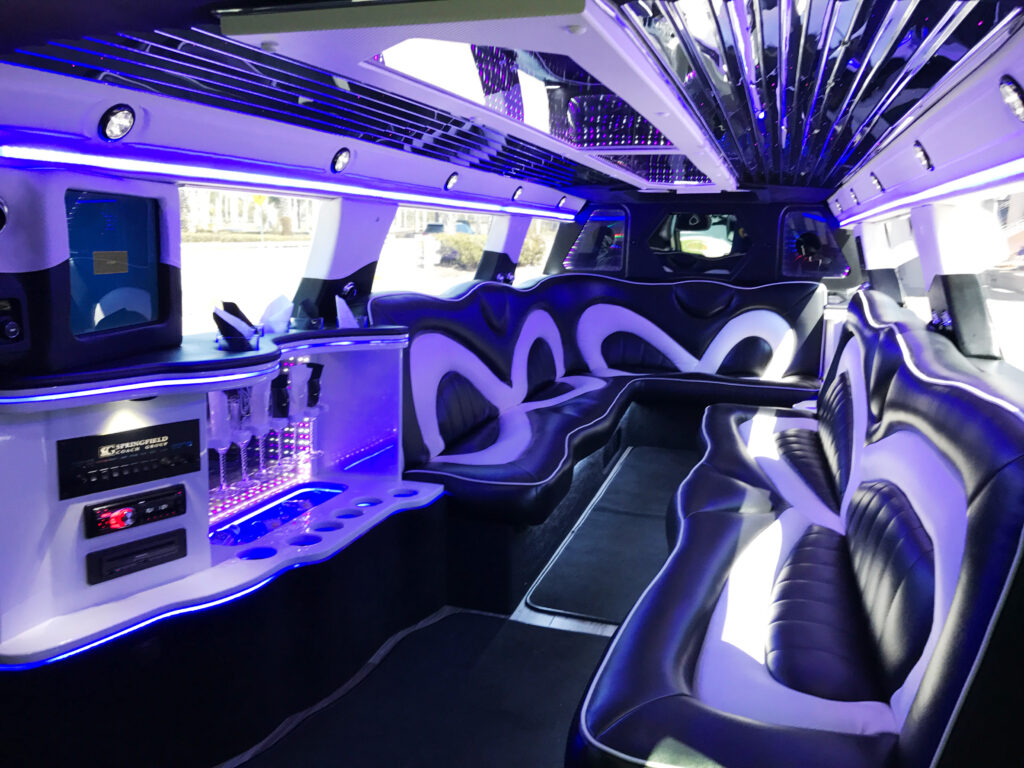 The sightseeing tour
If the wedding guests or even the couple has been from outside the town, the wedding limo can be a great pick to help you in terms of the best sightseeing tour. This can be a great means for the guests for enjoying a travel through the city and landmarks of the city in style.
Well, a wedding limo is something that you would find quite impressive and unique option in multiple ways in making your wedding stand apart.