A great wedding should be something that would stay cherished and memorable – both for the newly married couples and the guests visiting the event. That is exactly why it matters the most to make the wedding assume a lot of essence and importance. Let us explore a few ways to help you make your wedding stylish and classy.
Check out your wardrobe
The dress and attire is perhaps one of the most important elements in any wedding. The wedding apparel will go a long way in making a statement about any couple. If you want your wedding to assume a classy and elegant look, the best that can be done is to opt for the modest, floor-length gown for the bride. Groom should prefer something like a tux. The bridal parties would be better off in a formal wear. Picking dress that has a timeless appeal should ideally be a practical choice.
Ride in style
The wedding transport can be yet another area that you would find providing a great degree of enthusiasm. It can be a good option to help you make your wedding look classy and stylish. Services like Wedding limo in Toronto should double up as an excellent option in this context. A good transportation can provide you one of the unique and excellent choices when it comes to carving a special vision for your wedding. Picking the trendy and classy options available for you would make the wedding more memorable.
Plan for a digital presence
Life today is moving towards becoming more digital. Technology is growing to be an integral part of our lives and employing the digital footprint in each stage of your wedding can prove to be a great idea to enhance the experience further. Having a chic and unique website for the wedding can be a good idea. The design for wedding and the invitations should also be a great idea that you can employ.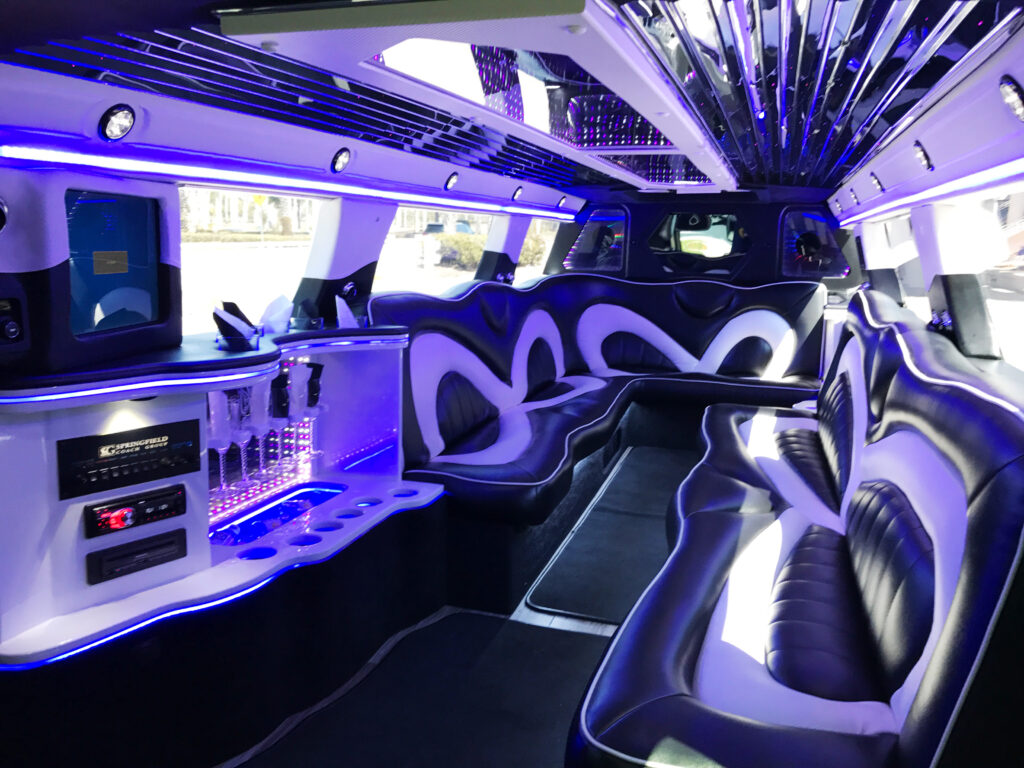 Food and drinks
Limiting the cocktail can be a good idea to improve the wedding experience. Alcohol can at times ruin the moment. Avoid over serving the alcohol to ensure a sober atmosphere at the wedding. Keeping the cocktail hour very short can be a good idea. When it comes to the food and drinks, paying a good attention to the presentation and serving should be one of the classiest to go with. This is done with a view to have a great impact on the guests. Hiring a professional service provider for these tasks can perhaps be a good idea.
Those were just a few of the options we would recommend you to ensure a classy and stylish wedding ceremony. Go with the best arrangements and hire the right wedding planner who understands your needs so that you can end up having a great wedding experience that you will cherish all through your lifetime. We all get married only once in our life _ well, most of us – and there is nothing wrong in hoping for a great and eventful wedding celebration.