If you are holding a bachelor party in Toronto, you are expected to go through a few typical tis and ideas that would be helpful in achieving a more positive result.
Before you can move a little ahead with your bachelor's or even bachelorette party, you may need to focus on a few of the options such as timings, theme, and most importantly the venue (see here to get ideas about how to select a venue for your bachelorette or bachelor's party). This can ensure that you and your friends would be able to enjoy one of the most unique experiences ever.
The Bachelor party in Toronto – The right timeline
The best way to hold and host a bachelor party would be to plan it accordingly. Depending on whether you are a foodie or an entertainment freak, you can plan the event in the best possible manner.
Are you a foodie?
If you are a foodie, there are several great options that can prove to be extremely handy. A few of the excellent options would include a few of the following.
Go on a private tour at the Kensington Market
If you love drinking and eating together, the Kensington market should be something that you would find extremely interesting and unique in every right. You can move around different restaurant around the market and enjoy a wide range of delicacies.
Learn new cooking skills at the BBQ classes
The groom may be looking ahead to improve his cooking skills to impress his would be wife. The BBQ classes can be helpful in letting um learn new technique and skills. The Weber Grill Academy can perhaps be one of the most unique options ever in almost every extent.
Are you an adventurist?
If you are an adventurist, Toronto does provide you one of the excellent and unique experiences in enjoying a powerful experience ever. If the groom is checking out the options in terms of the best adventure options, there are several options that you would find quite impressive.
Check out the escape rooms
The escape rooms can be one of the most unique options that you would want to enjoy. Toronto does have an elaborate set of escape rooms that you can check out. The challenging experiences that you can get access to here should be one of the most unique and exciting experiences ever.
Go onboard water
You can also check out the options for the water sports and water adventures which should perhaps provides you access to one of the unique experiences ever. The Toronto Island SUP should be one of the interesting options that you would find one of the most unique experiences ever.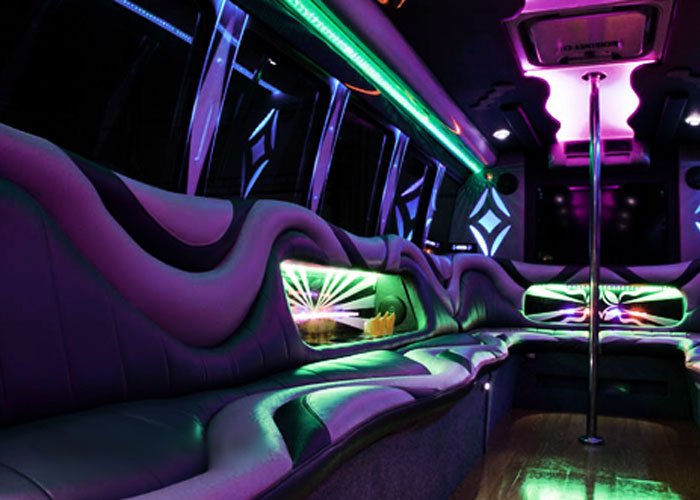 Want the best entertainment?
In case you are checking out the exciting experiences in terms of getting a wholesome entertainment experience ever. You have a good deal of options available in Toronto for one of the most unique travelling experiences. Comedy Bar is one such attraction that you would find impressive. The Second City is yet another wonderful choice that you would find quite enjoyable.
Irrespective of which location you are from and what activities you are into, it is advisable to go into the best options for the right type of transportation. The wedding limo in Toronto can be what would make it one of the most unique experiences in getting access to a great degree of professional quality and other amenities. Enjoy your experience to the core and you can get access to a perfect experience ever.