13 Tips to remember while booking Wedding Limo Service
Hiring a wedding limo service is one of the finest ways to make your special event extra special, but picking the perfect limo service for the same is undoubtedly a burdensome task.
With plenty of wedding limo services offering a hell lot of options, how do you make the right choice? The key is "Know before you Go" i.e.you must weigh the pros and cons to avoid any casualties on your wedding day. Finding out the level of quality of service prior to booking ensures that you get a brilliant professional limo bus rental service.
Here are some key points, you must ponder upon before to book a wedding limo service:
1. Book Ahead of Time
While you are planning your wedding especially in peak season, make sure you book the ride with time to spare because certainly, you don't want to find yourself locked out of reservations for the day. In Toronto, spring and early summer is the peak of the season for hiring wedding limo service. Most wedding limousine service companies have hourly minimums on Friday and Saturday nights.
2. Check references
Go for an experienced, renowned limo service with a considerable number of references. Ensure that you look up their reputation in reliable places. The wedding Limousine service must have solid notoriety for quality and safety, proper and valid licensing, and up-to-date insurance.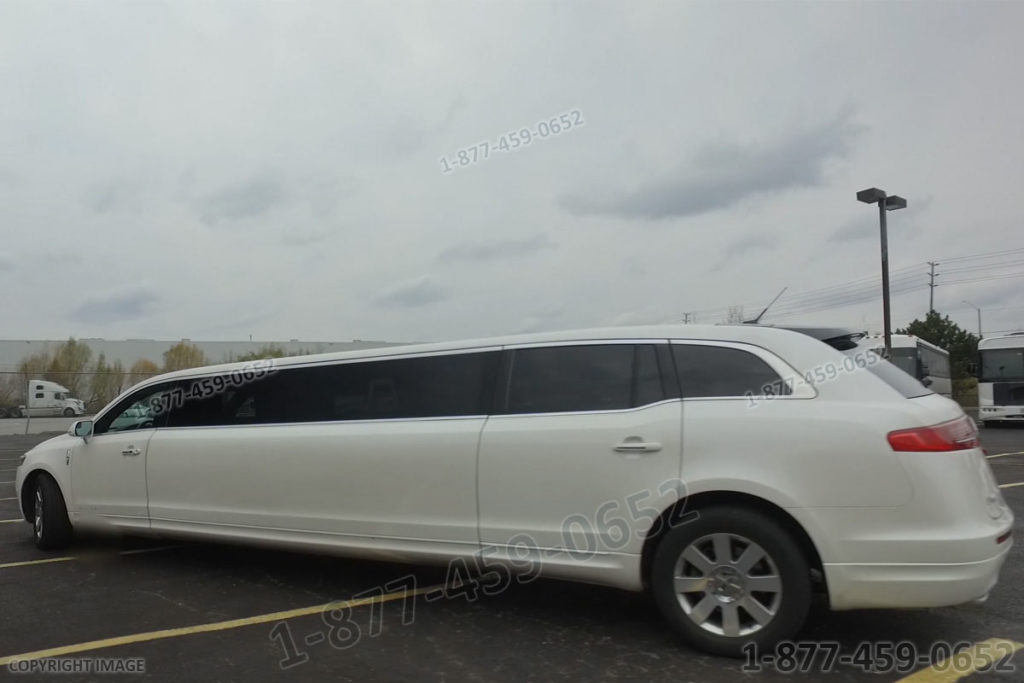 3. Research on Wedding Limo Rentals
You can get a fabulous wedding limo service in Toronto even if you have champagne taste on a beer budget with proper planning. Like for example, you can cut considerable cost by hiring the wedding limo service for just an hour or two. Of course, be reasonable! Will your entire event consummate in that specific time?
If the chances are even if a little vague, book for a little longer. One can hire an excellent service at the price of $150 to $350 an hour based on their demands and choices.
4. Get everything in writing
While you are booking your limo service, ensure that service providers provide everything like time, locations to vehicles, in writing. The more specific your requirements, the more precise the contract needs to be. Also, make sure that you understand all terms and conditions before putting a seal on the deal. This is very essential when you book a wedding limo service.
5. The Bigger, the Better
It's always convenient to book a little bigger vehicle than needed. Bigger vehicles are high-priced, no doubt, but larger the circle, lesser the cost per person. To collaborate with a bunch of friends for events to reduce the per head charges. Toronto wedding Limousines charge per hour, not per head.
6. Insurance is Must
While you want to have fun, you also need to make sure that your ride is safe and secure. What if your wedding transportation service gets into an accident and does not have proper insurance to cover the damages involved in your injuries? All must carry certified insurance and proper permits. Verify that the wedding limo service has all the proper documents and insurance with the Federal Motor Carrier Safety Administration.
7. Planning the Snacks
If you plan on taking a wedding limo service in Toronto, it's always a good idea to plan for eatables to nibble along the way, especially if your wedding venue is at a considerable distance. Your guests would be more than happy to enjoy snacks and beverages and will stay refreshed throughout the journey.
8. Check the website
 It's always beneficial to do some background research for the company before booking limousines services with them in Toronto. One of the convenient ways to do so is scrutinizing their website. Don't just go through the web pages and look at pictures, do a detailed examination of the stuff mentioned. Make sure that the website has actual pictures of its fleet.
9. Professional Chauffeurs
A quality chauffeur is as important as a quality vehicle. Imagine taking an amazing ride in an A class vehicle and the limousine chauffeur exercising a horrendous customer service! Thus, one must always seek an experienced, well trained and courteous chauffer while booking a wedding limousine.
10. Visit Once
Checking your vehicle on the big day itself is not a great idea. One must visit the company in person before booking the Wedding Limo and Party Buses. Ask the organization about vehicle options, make sure the wedding limo is equipped with modern amenities and everything is as promised.
11. Music and Dance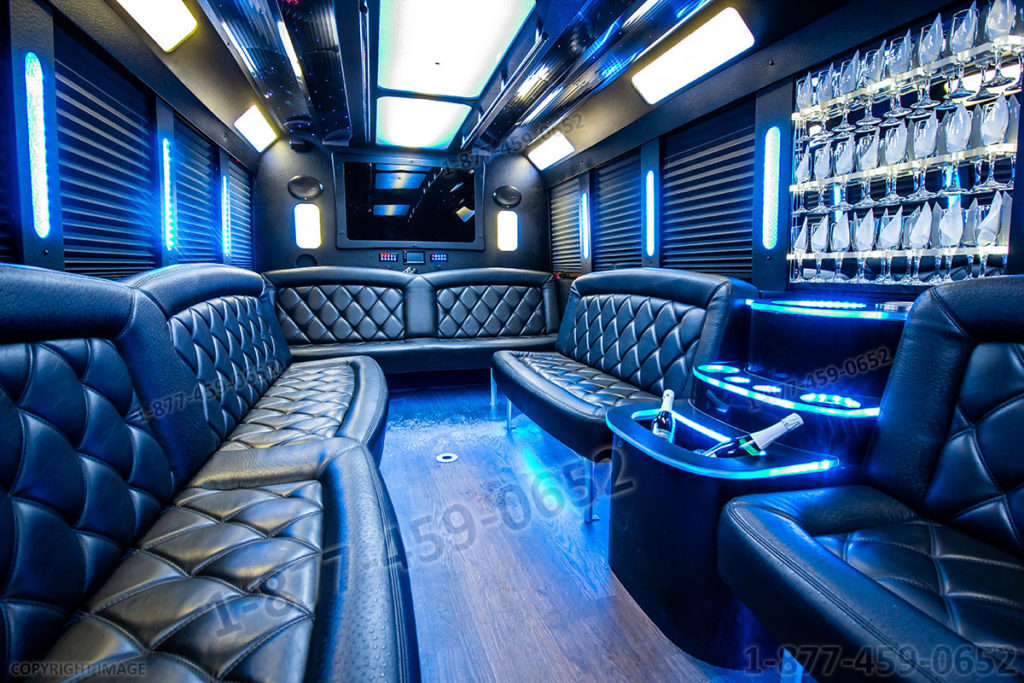 Music and dance are the souls of any special day. Having good music in your wedding stretch limo would be a cherry on the cake. If you have hired a stretch limousine then you even get a dance floor in that, so choosing the music and songs according to your taste and occasion would make your ride super special.
12. Customer Rights
You must know your rights before booking a limousine service in Toronto with any company. Reliable and professional services have well-formulated proper cancelation policies. Inquire about the company's cancellation and other policies and get a copy in writing.
13. Tipping the Chauffeur
For some reason or another, we tend to get nervous when we lay down a tip for a professional working in the wedding limo service industry. But why? Few companies already have this guerdon in their bill, it's recommended to tip the chauffeur for his courteous and efficient service. This act of gratitude will not just make his day but speak volumes about your class and cordial nature.
We hope you found this article useful and we were able to help you out with our expertise planning wedding transportation. Feel free to contact us anytime if you may need any help.