A wedding limousine should perhaps be one of the excellent options for providing you an enhanced experience and a great deal of practicability. Understanding what forms part of a wedding limo package can help you understand things better.
What can you expect in a wedding limo package?
A wedding limo package does pack in a wide range of options and amenities as part of the deal. In fact, when you hire a Toronto wedding limo, you can be assured of a better degree of experience. In essence, who will be travelling in a limo service will have a greater bearing on the package. Depending on whether only bride and groom will be travelling or will there be a wedding party will have a great bearing on achieving more positive results.
The factors that will decide on what would be part of your Toronto wedding limo package can be summed up as
Amenities and features desired
Number of guests travelling through the wedding limo
Seating capacity offered by the limo service
Any special activities that you may be desirous of.
Your budget.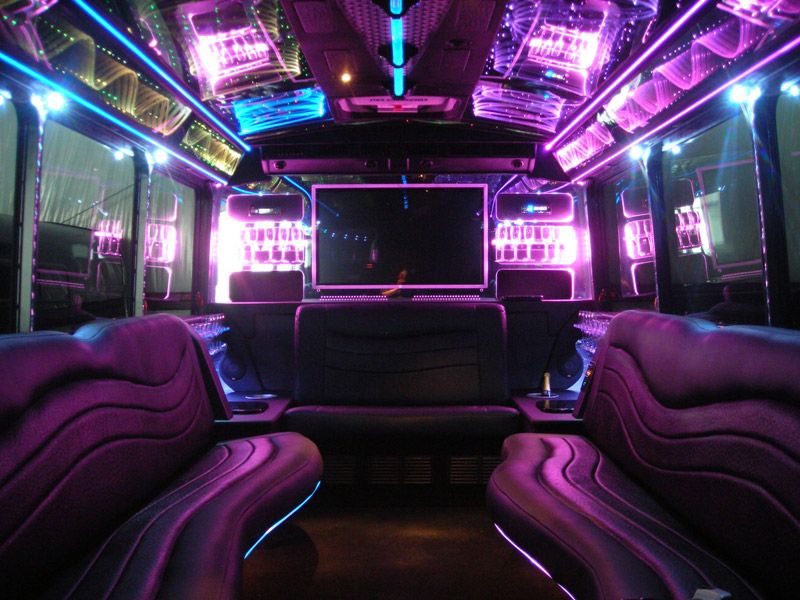 What services and amenities can be offered on a wedding limo?
A wedding limo can have a wide range of services and each of the packages offered by your service provider will have different amenities packed in. You can decide the activities and other requirements that you may have and then pick the right package based on your individual preferences and requirements.
Some of the services that you can expect to have as part of your package can include
Mood lighting
Tinted glasses for the windows for enhanced privacy
Decorations such as roses and bubble machine
Bar that has Champagne, water, or other drinks
Wi-Fi and Bluetooth connectivity
Red carpet treatment
Flash or neon lights
Surround sound and other audio enhancements
Temperature control options
Other amenities as pr your request
The cost of the package can have a lot to do with what you would get as part of your wedding limo package. The four-seater limo can be a great option if only bride and groom are travelling. A 50-seater wedding limo can be a perfect option if you are taking an entire wedding party. The package costs can also have a great impact on what you have chosen. The Just Married sign and similar other options can further be something that can further improve your experience. But these additional amenities can further enhance your cost.
The best options offered by a wedding limo package can spread across multiple options and benefits. The prime factors that you would find much rewarding would be that you do not need to worry about the travel related headaches such as directions, traffic, or parking. The wedding limo service that you choose will take a complete care of all the aspects of travelling and that is exactly why you should focus on how to handle the wedding limo services. The Toronto wedding limo service can prove to be a great option for almost all the expectations that you may have.