Planning a wedding is a huge task in itself. If you are someone who is planning a wedding and confused about a few prerequisites with respect to the proper transportation requirements, a wedding limo is perhaps one of the most essential services that you should focus on.
We will try answering a few questions that may come up when picking the best Wedding Limo service for your special day.
Questions to ask before hiring a wedding Limo
In the run up to the great day, there are a few instances where you would find it a little difficult and confusing with respect to hiring the right limo service. Of course, a limo would definitely add up to your experience and add up more elegance to the special day making it more memorable.
Here are a few questions you should get answered before planning a wedding limo service.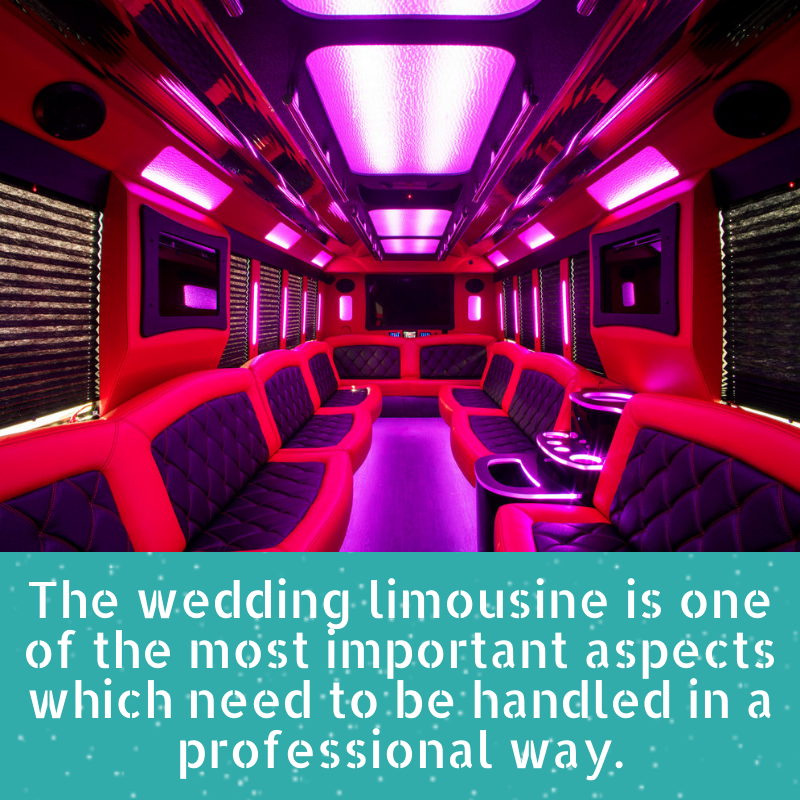 When should you begin looking for the wedding limo service?
In essence, it is advisable to begin looking for the right limo service at least 4 to 5 months before the actual wedding. Delays can make it difficult to find the right vehicle that you are looking for. Of course, most of the Toronto wedding limo services do have a decent fleet of vehicles, but it may be advisable to go with your choicest vehicle well in advance.
Do they have a special wedding package?
Almost all wedding limo services run special wedding packages. These can include a opting for a celebrity lane, a wedded sign, strips and of course, a chilled bottle of champagne. Asking your wedding limo service provider about the services that form part of the package and making any sort of customisations should be one of the best parts of the wedding planning. Make sure the wedding limo service provider lets you customise the package as per your ideas.
What details do you need to share for getting the right limo?
There are several details you may need to share with your service provider. Some of the prominent ones you may need to share would include the kind of event, number of occupants, the number of hours of service needed and how far the destination is.
The number of stops between the two points may also be an important factor. If the wedding limo service provider has access to these details, you would be able to get the right vehicle and the right ambience.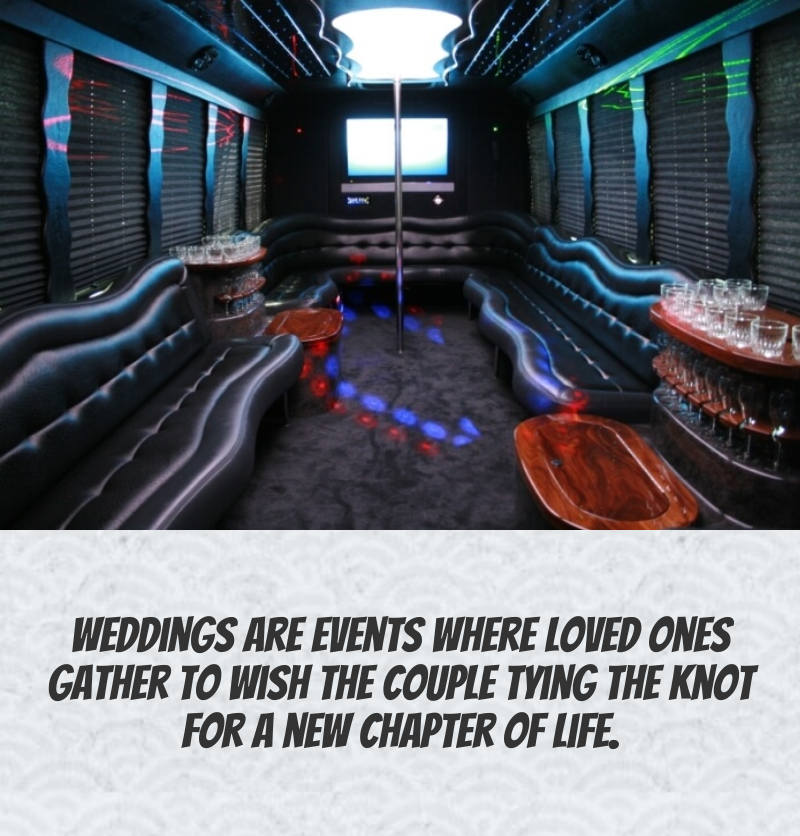 What are the safety measures undertaken?
This one should be one of the most important elements one needs to focus on. A good wedding limo service provider would be the one who is listed on the database of the limo operators in the region. They would also have implemented the right levels of protection and are authorised to carry out their business.
Checking for their accreditation and other details would be much essential. That apart, you would also want to know of the expertise levels of the chauffeur who will be assigned to you. If the limo service provider is not able to show their safety accreditation and cannot satisfy you with their claims, never opt for it. Life, afterall, is precious.
Conclusion
Well, those few questions posed to your wedding limo service can effectively help you achieve the best results and make you get the best possible services possible.