Limo services have been one of the most prominent and popular options in Toronto. In fact, what started in Toronto has now spread to other regions of the world as well where the concept of limo services has been slowly taking shape.
However, there are a few misconceptions about the services that have made it appear a little troublesome. We thought of busting a few myths related to wedding limo services or for that matter any sort of limo services.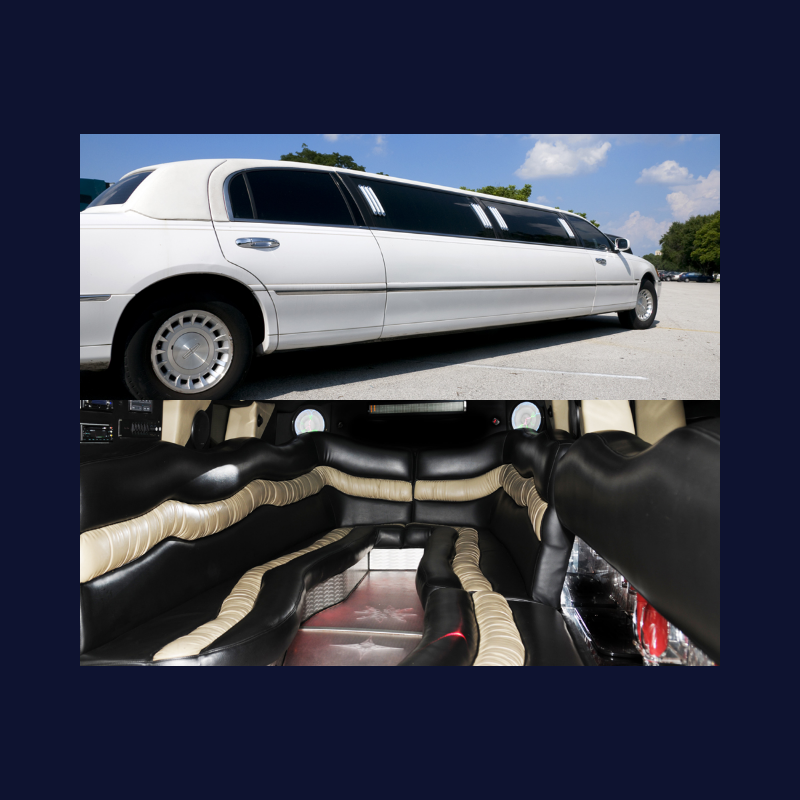 Myth 1 – Wedding Limo services are expensive
One of the most prominent misconceptions about the Toronto wedding limo services has been that they are expensive. It has been presumed that they are meant only for the rich and well to do people alone.
Maybe that was true a few years ago, but now the things have considerably changed and limo services are no longer expensive. The fact that you would save on fuel and parking charges to a considerable extent should be one of the factors in its favour.
Myth 2 – They are designed for special events alone
Of course, people tend to hire a limo for the events such as anniversaries, wedding, bachelor/bachelorette parties and similar special events. But that should not necessarily mean a wedding limo service can only cater to those occasions alone.
You should be able to hire limo for any of your private requirements. It can be a good option for taking a stroll around the city or any other occasional fun rides. A limo can be a great choice if you want to have fun with your family or friends. It is a luxury vehicle and would give you a pleasurable experience of living in luxury.
Myth 3 – You do not have personalised preferences
That should be an utter misconception. Not all Limo vehicles would be the same and each of them come with their own positive factors. You should be able to customise your choice of limo based on your theme and event.
Of course, you should hire a limo well in advance so that the limo service operator has enough time to customise the vehicle to your liking. Opting for a last minute booking may be something that reliable and may cause issues.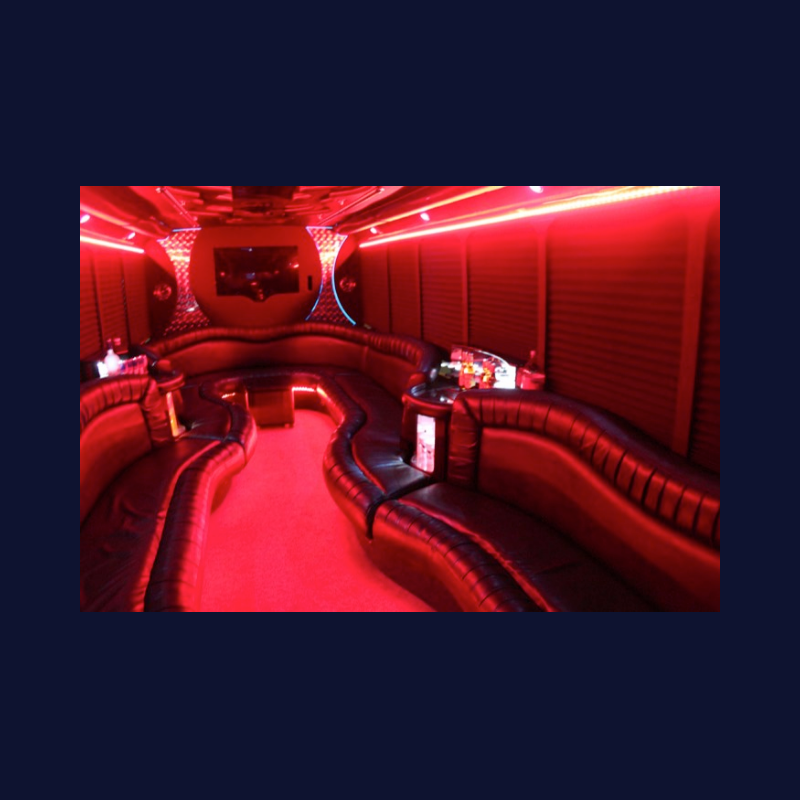 Myth 4 – They operate per day basis
There is yet another misconception that the limo services do not have time allocation and charge for a half day or full day even when you have used it for a couple of hours. Of course, thee was a time when you had to opt for a limo service in blocks of time.
That is no longer the case. These days, you can hire a limo for say, a two hour journey and pay only for that. No more need to pay for a half day or any other time block. The limo services these days have developed a very reliable system of operation and have shed the myth with consistent user centric initiatives.
Well, the misconceptions and myths about the limo services have been around since long. But, as you would have observed here, most of them tend to be just myths and nothing else. Now that we have busted a good deal of them, you should now be confident of hiring a wedding limo service.