Getting a great location for enjoying your vacation can prove to be quite difficult if you are not much careful in searching for the right vacations points. If you are in Toronto, and checking out the right choices for the best vacation and romantic togetherness in Toronto, there are several staycation locations that can prove to be quite exciting.
And yes, if you are on a romantic getaway, make sure that you have hired a Wedding limo in Toronto for that wonderful and unique experience that would bring out more romance in you. It can perhaps bring out those memories of your wedding to the forefront once again.
KIMPTON SAINT GEORGE HOTEL
The hotel has been quite frequented by a host of honeymoon couples and those on a vacation date. The hotel and the ambience would provide you an enchanting experience ever in terms of a romantic staycation at its best. It has been regarded as one of the luxurious hotels in the surroundings. The venue is helpful in getting the right balance in terms of a home away from home experience.
SHANGRI-LA HOTEL
The freely flowing cocktails and live music are what would make this destination stand apart from the rest. The food here has been termed quite exotic and unique in its own way. The hotel also boasts of a soothing spa that should further help you relax. In case you are looking for a rejuvenating experience that can improve your life together, this one should be what would make you enjoy one of the best experiences ever.
FAIRMONT GOLD AT FAIRMONT ROYAL YORK
If you are looking for one of the exciting experiences in terms of a romantic escape along with a Toronto feeling, this one should be what would provide you access to a truly formidable and engaging experiences. The landmark has been termed as being historic. The rooms here are residential style and that should perhaps give you a homely experience. You can also experience a personalized private concierge service.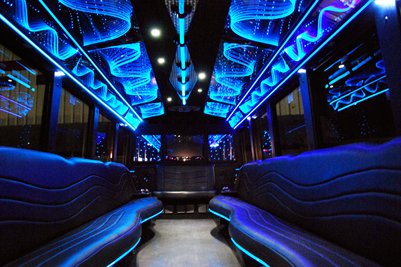 THE DRAKE HOTEL
The Drake Hotel has been considered to be one of the excellent choices for a very pleasant type of staycation. The cool vibes that you stand to gain here can be one of the exciting options. The artistic ambience that you can expect here should further make it one of the most promising options ever. Once you come and visit this place, you would not want to miss out on this at any cost.
Well, those were just a few of the great options that you would find quite unique and exciting in every sense of the word for enjoying a great romantic togetherness.
Hiring a wedding limo for those escapades can perhaps be a great way to enhance your romance further. These limos are designed for bolstering the romantic feelings by several counts. What are you waiting for? Plan your staycation today and enjoy a great experience ever.