Looking to celebrate your wedding anniversary in Toronto? There are a huge number of options that can help you make it a great day and make it an extremely memorable event ever. Let us explore a few of the options that you can opt for if you want to celebrate your anniversary in style.
Take a tour beyond the Kensington market Food and delicacies
Check out the tastes that you both have and enjoy one of the best food options in Kensington market. In fact, there are several food tours that you can opt for and enjoy it to the core. The variety of food options that you stand to get here should make it a truly pleasurable experience by multiple counts. The way you can connect with art, culture and history here should further make it a truly unique anniversary experience.
Enjoy the best picnic at the Trinity Bellwoods Park
Simply hire a Toronto wedding limo and get a chance to relive your wedding day once again. There are multiple attractions that you would find all the more exciting here. A great experience with the takeout at the Agora Greek Market &Café can further make it all the more unique. Even when you have been married for several years, you would find the experience quite interesting. Window shopping and other experiences on a wedding limo can perhaps help you remember those days once again.
Have a great food at one of the best restaurants
Love takes the path of stomach, so says a proverb. Eating together at a great restaurant can be yet another unique option to help you enjoy a better degree of togetherness. Nothing can be as romantic as eating while staring into each other's eyes. Picking the right restaurant should be the key to ensure that your partner is happy. Toronto does have several restaurants that specially cater to the date nights, or in your case anniversary nights.
Stroll through the museums
Strolling through the museums can perhaps be one of the excellent options to help you immerse yourself in a new journey together. That can perhaps be one of the excellent ways to get more inspired about life. Some of the attractions that we would recommend would include Royal Ontario Museum, Museum of contemporary art and art gallery of Ontario. Pick your preferred one and enjoy a great evening together.
Laugh aloud at the best night clubs
Want to have a great comedy and a unique experience of getting loser with the best laughter? You can perhaps visit a few great locations such as Second City. You would indeed love sitting through the entire night of entertainment. It can be your choicest options for enjoying an excellent night ever. Develop one of the unique humours at its best.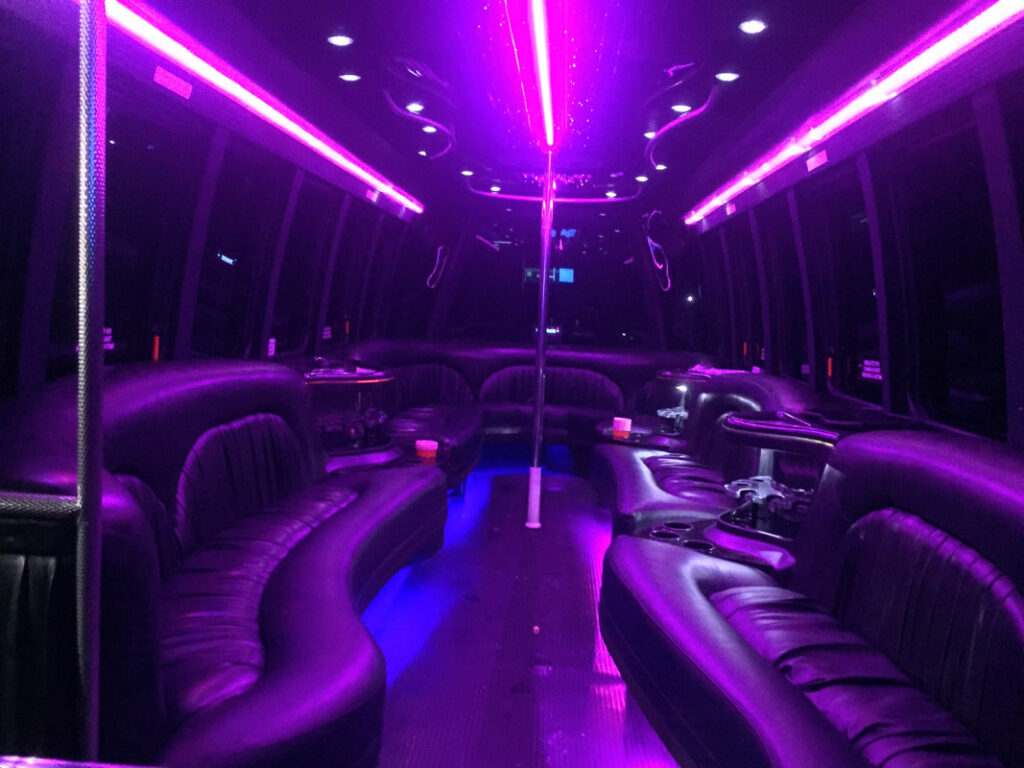 Shop at the farmer's market
The farmers' market is perhaps one of the most unique destinations that you would find extremely enjoyable. There are several farmers markets spread all over the city of Toronto. The Evergreen Brickworks here should definitely make it stand apart from the rest. The fresh goodies that you stand to get here can be what make it a truly exciting option ever.
Well, those can be a few of the options that would suit a perfect anniversary that you might be planning. Check out the options and enjoy a great deal of intimacy with your beloved.