Toronto has been a great destination if you are someone who is fond of tourist spots. But, do you know that it has also been considered to be one of the excellent locations for planning your wedding? Well, we thought of checking out a few wedding venues that can indeed prove to be handy enough in getting access to the best wedding experience ever?
Best Wedding Venues in Toronto
Well, here are a few great wedding venues you would perhaps find rather impressive. Without much ado, we will check out the best options for the perfect wedding venues in Toronto.
Old Mill Toronto
If you are looking to hold the wedding in a British ambiance, Old Mill Toronto should definitely fit your bill. The authentic beauty of the English charm offered by the venue can definitely prove to be one of the exciting options for having a wedding of your dreams.
Location – 21 Old Mill Road, Toronto M8X 1G5
Chateau Le Jardin
The venue is known for the best possible experience in the beautiful and sensual Victorian Era experience. The wedding castle definitely meets most of your expectations in the best romance. You can definitely look ahead to a magnificent event as part of your wedding. The abundant natural light coupled with wonderful backdrops further makes it a perfect experience ever.
Location – 8440 Highway 27, Vaughan, Ontario, L4L 1A5
Chateau Le Parc
The Chateau Le Parc is an exciting destination and provides you access to certified event specialists. You can ensure that your wedding is one of the excellent experiences ever. Seamless services offered by the seamless event management by the venue makes it a truly perfect experience ever. You can pick the best plans for carving stations, dessert tables, custom A/V presentations, cutting of the cake and a host of other events in a stylish wedding ever.
Location – 1745 Langstaff Road, Vaughan, Ontario, L4K 2H2
Crystal Grand Banquet Hall
If you ae looking for a unique wedding experience in Toronto, the Crystal Grand Banquet Hall doubles up as something you would find quite memorable. You can customise the wedding to meet your individual expectations and requirements. The location of the wedding venue in itself is set to change your experience beyond aby expectation.
Location –  2110 Dundas St E #4, Mississauga, ON L4X 1L9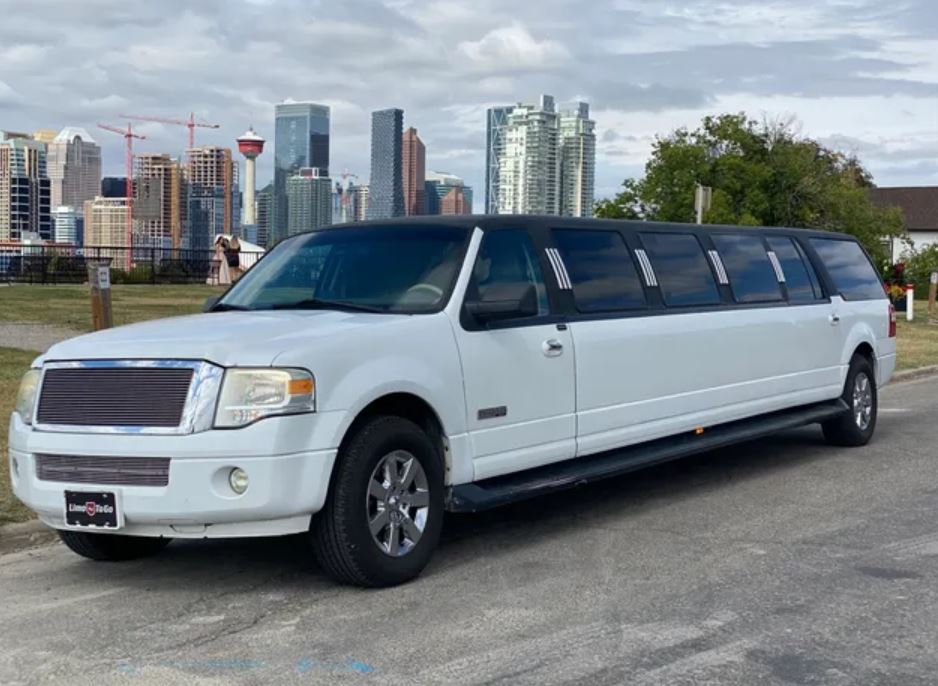 Those were just a few of the wedding venues you can rely upon. But, no matter which wedding destination you choose, make sure that the destination and the venue is accessible to your guests and the wedding party. The right way to achieve this would be to hire the right kind of wedding transportation arrangement. Toronto wedding limousine service should be one of the excellent choices in those circumstances. The wedding limo services provide you access to an enhanced and safer journey ever. You can expect a huge range of customised services and benefits that are specifically offered by a wedding limo service. The experienced chauffeurs employed by the firms will ensure that you have the best possible wedding experience ever.