Your wedding is the most memorable event of your life. You would definitely want to make it one off the most unforgettable events ever in your life and the right way to do it would be to make every attempt at cherishing your soulmate. Hiring a wedding limo is one of the practical options for the event.
So, do you really need to hire a wedding limo? Does it justify the cost and the elegance? Let us try finding out.
Why is hiring a wedding limo a great idea?
Obviously, you would want to experience an elegant and memorable entrance and exit on your wedding day. A wedding limo is the right way to achieve it. Most of the service providers of Wedding limo in Toronto ensure that you get one of the prime experiences ever in providing you one of the truly wonderful wedding entrances and exit experiences.
That apart, there are several other reasons that would make hiring a wedding limo a great and practical experience by almost every count.
A limo is luxury personified
Nothing can beat the elegance and luxury of a wedding limo service. Now that the wedding day is a special and extraordinary day in your lie, there is every reason to believe that you want it to be a great event in every respect. The bride will indeed feel as if she is a prince when being whisked away in a limo. The vehicle will indeed make the special day even more special.
It is spacious and comfortable
The spaciousness and comfortability offered by a wedding limo is yet another unmatched experience when you compare it to the other aspects such as a sedan or any other vehicle. Since the bridal dress is quite long and elegant in its own right, a spacious limo can be a great option to ensure that it is not damaged or crumpled by the time you arrive at the event. It can also provide enough space for the distinguished invitees to share the space with the couple.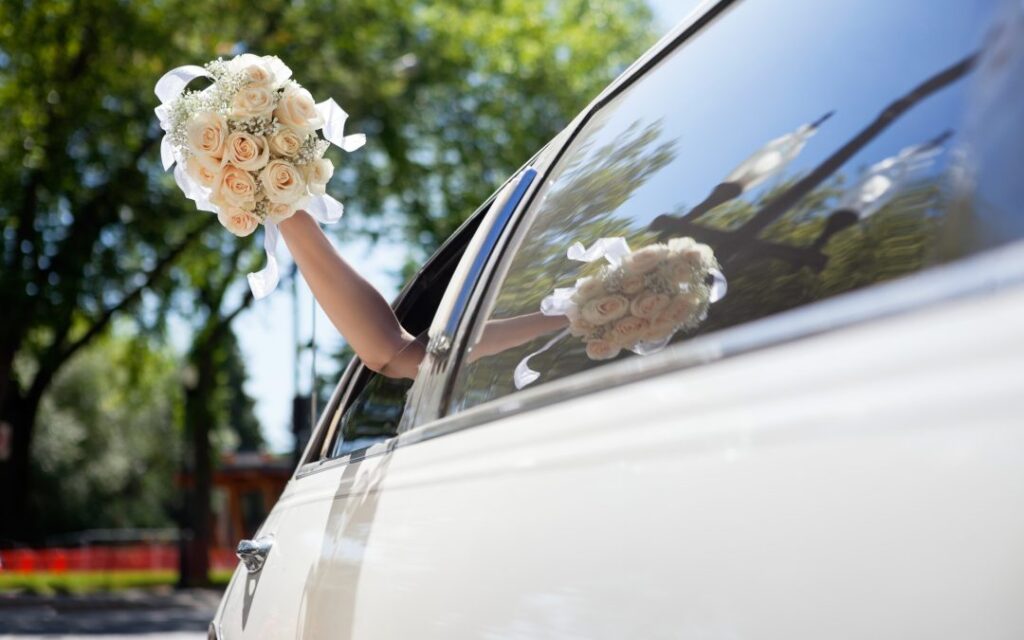 It can double up as a photo and video prop
A grand limo vehicle can be a great option to help you use it as one of the best background props for your photos and videos. It would add up to the elegance of the wedding preparation further. You do not get to roam around on a limo on an ordinary day. Why not make it a memorable event with those photos and videos?
And yes, you need not worry about the budget when hiring a wedding limo. You need not worry about the fancy ride if you are on a lower budget. Simply pick a vehicle based on the priorities you may have. You can definitely opt for the low-end limo vehicles based on your individual preferences.
A wedding limo can be one of the high-end options for achieving the best standards in a better degree of privacy and an enhanced experience ever. Get your own private moments with the right type of limo and never hesitate to hire a limo for your wedding event.