Not only wedding, but travelling in a limo comes with its own advantage and grace. Whether you are hiring a limo for your wedding, prom night, or even any other event – you will find that hiring a limo service should be one of the huge options.
As a bride or a groom, you are expected to take a huge number of decision. Right from food to transportation to anything else, taking a decision can prove to be extremely difficult and that is exactly why we thought of helping you out in picking the right choices.
Here are a few benefits that a wedding limo services can prove to be helpful.
They are extremely comfortable
A wedding limo is quite comfortable for the bride, especially with the fact that the bridal dress in many cases is considerably long and elaborate. A larger space in a wedding limo can prove to be effective in taking care of thee bridal are, and ensuring that it is not crumbled at all.
A few other benefits and facilities that a wedding limo in Toronto can offer will include
Internet connection
Mini bar
Air conditioning
Soothing music.
It is quite cost effective
Limos are specifically avoided because of the cost considerations. However, if you give it a thought in a more analytical manner, you would find that it is more economical than other modes of transport. Ideally, a limo can carry as many as 12 people, and if you compare that to the cost of the taxis that you would need for transporting 12 people.
Of course, hiring a limo just for the bride and groom can be a little expensive, but if you are planning to carry the bridal party along, it would be a practical solution to opt for a wedding limo.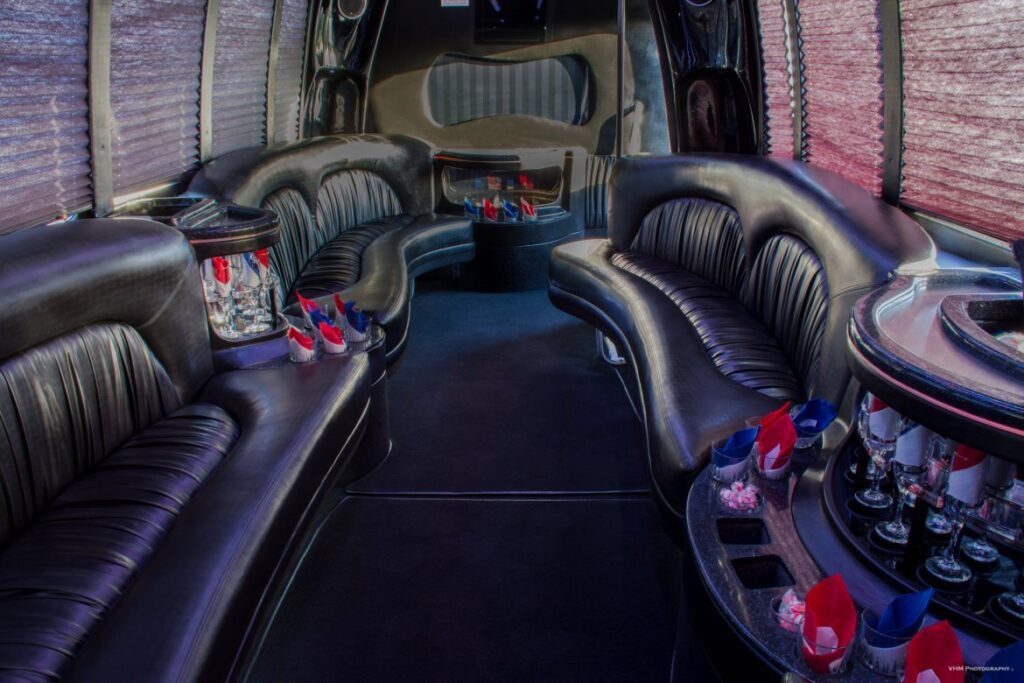 Wedding limo services provide a host of options
Having a limo at your wedding function will make it a unique and cool option in every respect. But, then – one of the huge advantages of hiring a limo is the wide range of options that it does offer you. The size and type of the vehicles offered by the wedding limo service providers ideally makes it one of the unique options.
A picturesque move through the town can be best had with a stretch limo, while a small SUV will be enough if you are planning a small wedding. The medium sized vehicles can be one of the perfect options for all your needs in an enhanced and wonderful experience for night outs or parties after the wedding.
Well, your wedding day is special and it is that phase of your life that you are entering a new and enticing phase. Hiring a wedding limo can definitely prove to be a perfect experience for almost all your needs and expectations of a huge and memorable wedding ever. Making reservations right in time and getting what you exactly want is the key to getting a perfect wedding and wedding transportation experience ever. Pick the best service and make the most out of your wedding.