When planning a wedding transportation, it is absolutely necessary to follow a few of the tips to ensure that nothing is left behind in terms of an effective and efficient planning. How should you plan your wedding transportation so that you end up getting access to a great degree of transportation experience ever? Let us explore a few tips that can be helpful.
Never Put off boking your vehicle
Reserve your wedding transportation at least four to six months prior to the actual event. This will ensure that you have access to the best quality vehicle and a great degree of experience. Toronto wedding limo service providers even offer you access to a discount if you hire your vehicles well in advance. Hiring your vehicle well in advance will also ensure that you do not need to settle down for a lesser important vehicle.
Never forget counting your guests
Knowing the exact number of guests tat you need to ferry can help you hire the right and best transportation options. You would also be able to hire a vehicle paying a special attention to type of the vehicle depending on your guest list. You can hire a party bus for the younger lot and a suitable other vehicle for the senior citizens.
Ask for discounts
When hiring a wedding transportation, make sure that you have asked for the best deals and discounts. It may also be a great option to ask for discounts on hotel booking and other requirements that you may have. Limo services do provide you special discounts if you are looking to hire a greater number of vehicles.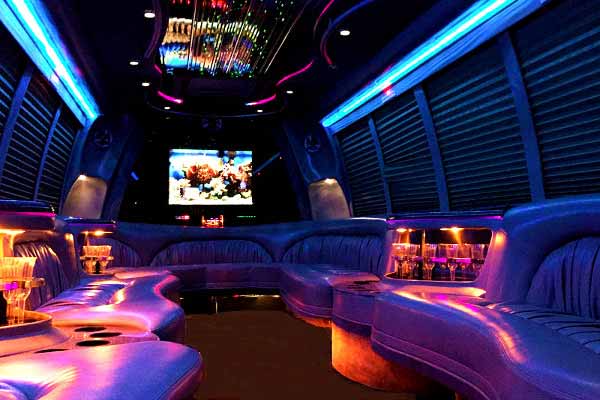 Never sign the contract before you read it properly
The agreement of your transportation should consist of all the details and should not miss out any of the aspect. The details such as hourly and overtime pricing, and the other charges should be clearly mentioned on the contract. The services provided such as pick up and drop off times, and the addresses should also be mentioned properly. It is advisable to go through the details in the contract before you sign the contract.
Never forget tipping the driver
Offering tips to the drivers is one of the prime aspects that you need to focus on. Whether it is a limo or a van, you are expected to tip the driver for the services that they have provided you. A few of the Toronto limo service providers do include the gratuity or tips in the final quoted price. In such a case, you do not need to pay the tip separately.
Review the service providers
Review more than one service provider and opt for the one that is designed to provide you a better degree of service quality. Checking out with the past clients can be one of the excellent options to ascertain the service quality.
Well, those were just a few of the options that you want to opt for when hiring wedding transportation. Make sure that you have opted for the best options to take care of in terms of saving money and efforts on your part.