Wedding transportation can be a huge task. Would you want to check out the best steps in how to save money on your wedding transportation? The tips here should be helpful in achieving more positive results.
Here are a few tips that can help you save money on the wedding transportation.
Book the vehicle well ahead of time
Make sure that you have booked the vehicle quite ahead of time. Most of the service providers of wedding limo in Toronto do offer you enough discounts and if you book your vehicle around three to four months prior. Moreover, you would also be able to plan your choice of vehicle and customize the decoration if you are careful enough.
Do not rely upon a single company
Get recommendations from a wide range of users and friends. Do not put all your eggs in one basket. Go through the reviews about the other services and service providers. The budget and vehicle fleet are a few of the factors that would need to be addressed when opting for the right wedding limo transportation services.
Rent the vehicle by the hour
Buying or hiring the packages can be yet another great option, but if you are hiring a wedding limo, it may be a good idea to hire the vehicle by the hour. That way, you would only be paying only for the time you use the vehicle. You do not need the vehicle during the event and want it only during the arrival and departure, so that would be more budget friendly.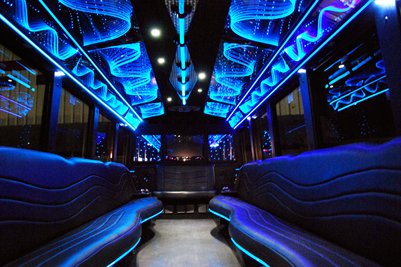 Check out your priorities
When it comes to the wedding transportation you should focus on the less is more approach. Instead of arranging the transportation for your entire guest list, do it only for those who actually need the transportation. You can check out the options for multiple options such as limo, party bus, or trolley. It can be a good option for providing you with a budget transportation requirement.
Get the older models
Opting for the older models can be one of the practical solutions. The older models would incur the lower rentals. Using the older models may not necessarily be a wrong decision and it does not need you to be looked down upon. They can, in fact, provide you a more rewarding experience.
Well, not only for wedding, you can use a limo for even a wide range of events and occasions such as birthday parties, Bachelor and bachelorette parties, prom nights and a wide range of other events. In any case, hiring a limo service for a wedding transportation can definitely prove to be a great experience by almost every count.
If you are looking for the best possible experience in terms of enjoying the excellent wedding transportation, go with a limo service. But before that, you would definitely want to save some money on your wedding transportation costs. The tips and ideas outlined in the compilation should be helpful in this context. Follow the tips and get access to a great degree of experience.