When you are looking for the best experience in your wedding transportation, there are a few key areas that you need to focus on. Before you can actually opt for a wedding transportation, make sure what your route is and how would you want to get there.
One of the excellent options to opt for when arranging a wedding transportation would be to arrange a Wedding Limo service. The Toronto wedding limo services are what began this concept and has become one of the strongest factors ever.
A few tips here should here should be helpful in arriving at the best choices.
Check out the vendor reviews
Conduct a complete review into what services you are looking into. Check out the cars and vehicles available at the service provider and get access to the best service provide for your needs. Meet the company representative and get a complete detail into the best service providers.
A personal meeting with the company representative would be helpful in getting access to what you can expect from the service provider. Make sure that they meet your exact needs. You would be able to assess whether you are comfortable with the service provider and their credibility.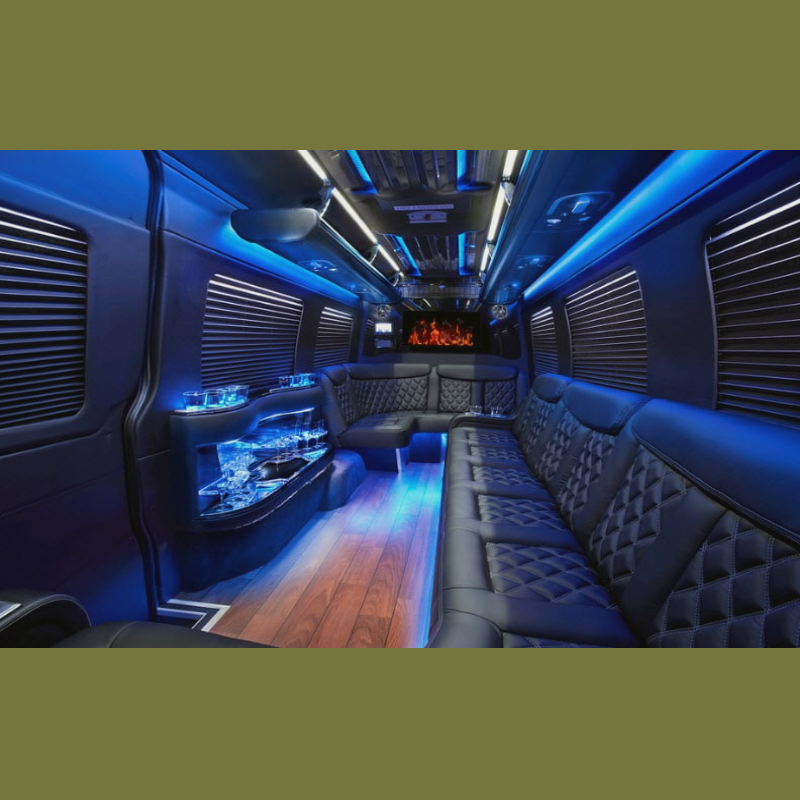 Book your vehicle well in advance
The best option to book a wedding limo would be a minimum of three to six months. Make sure that you are booking your vehicle right in time. Most of the Toronto wedding limo service providers accept bookings around six months prior to the event.
You can get access to a better discount if you book your vehicle early enough. You will also have access to a better degree of customisation options and theme decoration ideas if you are able to book the vehicle well in advance. Yet another advantage you stand to gain would be that you can get access to the right vehicle as per your expectations.
Check the vehicle capacity
Having a good idea of the number of guests per vehicle would be yet another prime factor you need to pay special attention to. Filling a limo to its fullest capacity is not something normally recommended.
If you have six people who ae expected to travel by a limo, book a limo that has a capacity for eight to ten passengers. The extra space may invite an extra cost, but that should not mean you have enough space and comfortability.
Designate a Shuttle person
A shuttle person is the one who makes the arrangements for the proper itinerary. If the chauffeur is forced to take orders from a almost every one among your guests, he may end up getting confused. This can cause a huge chaos and that should not be something you would not want to happen at a big event like wedding.
Delegate the task of communicating with the driver two one or two people. The person should ideally be someone who is NOT in the marriage party. That way, the vehicle would always be accounted for and the driver will be aware of whom should he be listening to.
Those were just a few tips you would find helpful in terms of wedding transportation and hiring a wedding limo service. Follow them and make sure that you are comfortable enough all through your wedding arrangement.