Every one of us wants to lead a luxurious life. When arranging an event, nothing can beat being luxurious than hiring a limo service. Rest of your event is, of course, spectacular, but adding a little more charm through the use of a limo service can prove to be an excellent option in the long run.
If you are looking for the best transportation service for a wedding, nothing can perhaps beat the excellent experience you would stand to gain with a Toronto Wedding limo service.
What makes limo services that much charm and something everyone is looking ahead to? How does it add spark to your already spectacular event? What makes wedding limo services such a sought-after option?
A huge entry
Nothing can be more extravagant and grander than making an entry at the location of the event in a limo. Whether it is a prom, a birthday or even a wedding, nothing can be as exciting and romantic than joining in the fun right from a limo. The Toronto Wedding Limo service providers, for instance, take every care to ensure that you have access to every detail of making you feel great.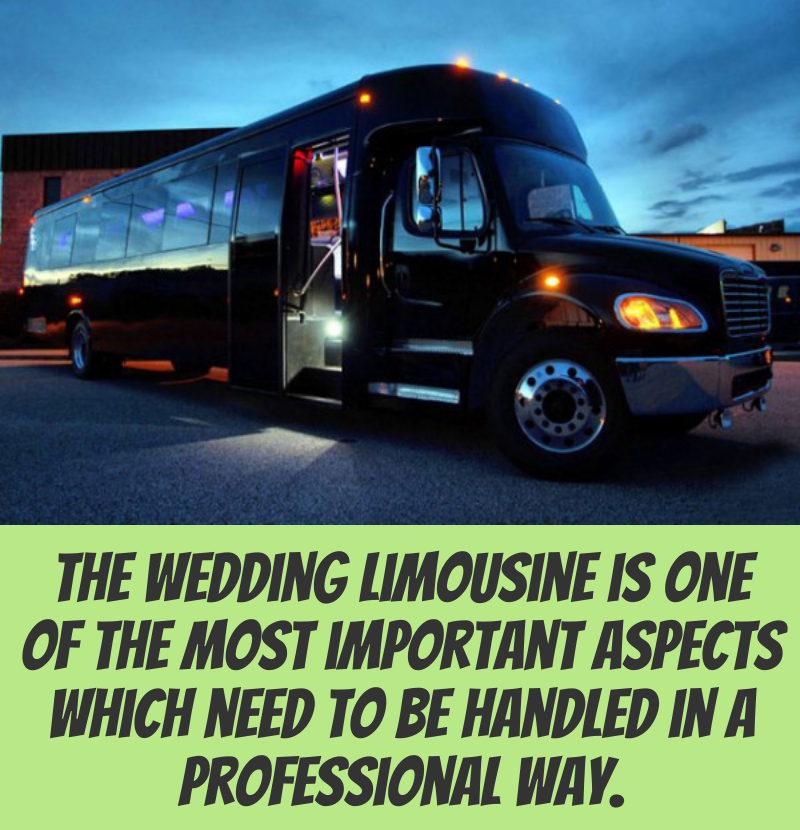 The technology
The technology used in a limo always stands up to be leading edge. A limo comes with almost all the new age technologies and amenities and that includes GPS, Navigational system, and weather controllers. The chauffeurs are also well trained enough to provide you access to the best possible experience of reaching to your destination. They help you reach your event destination through the shortest possible route.
Customised arrangements
Most of the limo services provide you access to conveniences as per your needs. The decoration, flowers, and a host of other flexibility can be what would provide you access to the best possible experience in your travelling needs. It can definitely be your best bet for each of your needs in offering you a heavenly riding experience ever.
Romantic lighting
The wedding limo service can be yet another positive option and offers you a sexy lighting. Other best options offered by the service would include a light soothing music and champagne. If not for wedding, it can also double up as an excellent option a romantic date as well. Travelling around the city with the music and a romantic experience can be what would make it one of the promising experiences ever.
The events apart from wedding that can be a great option can include your business appointments, corporate meetings, and similar other events. In fact, it can be one of the excellent options for showing off yourself.
The mode of transport is an integral part of all your party arrangements. Hiring a limo should be your prime option when compared to the other modes such as driving your own vehicle or hiring a taxi. Hiring a limo will indeed add the much-needed spark, luxury and an exotic feeling to make your event all the more interesting and perfect in almost every sense of the word.