Of course, we all have the tendency to do all the tasks by ourselves. However, for a large scale event such as a wedding can need a proper planning. Since your wedding focusses on you at the centre of focus, it is not really possible for you to handle all the tasks yourself. If you want to handle everything in the right spirit from planning to culmination, it can be a worthwhile option to delegate the tasks.
Here are a few of the options that can help you delegate your wedding tasks rather effectively and efficiently.
Checking out wedding supplies
In today's digital world, it should rather be easy and simple to check and plan the wedding supplies without much hassles. Of course, you can do it yourself easily, but it can be quite time consuming. It would be a great idea to delegate the task so that you can focus on other aspects of your wedding planning.
You can ask your friends and family members to provide you access to the right options to look for the wedding supplies. Once they provide you the list of the best suppliers, you can perhaps narrow down the list which can be an easier option.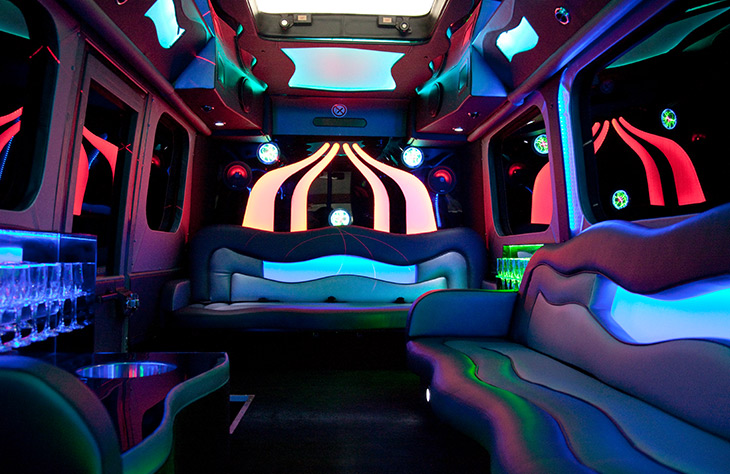 Deliveries and picking up guests
As the wedding gets closer, it may be necessary to run a lot of errands. These can be very small jobs, but tend to take a huge amount of time and efforts. Delegating these tasks can be helpful in achieving better results.
Picking up the guests from the airport can be one of the prime tasks and needed to be handled carefully. Hiring a wedding limo service can perhaps be one of the practical solutions in this context. They are safer, comfortable and very effective in every manner. The Toronto wedding limo services should be a case in point and have gained a name for themselves. The experienced drivers can help you get the proper to and fro movement of your wedding guests.
Relocating the items on the wedding day
On the day of the wedding, you may need to repurpose a few items between the wedding ceremony and reception. Some of these elements include flowers, décor and signages. The movement of these items need to be done carefully if the venue of your reception and wedding are physically apart.
Make sure that whenever you delegate the task, you have ensured that you have recorded the right locations on your wedding timeline. Handing this task over to a trusted friend or a family member may be a good idea. This will ensure a proper planning.
Well, a wedding is not an easy to go event. In fact, it is one of the most important event in your life and you would definitely want to hold it in the right spirit. You would definitely not want to go wrong with any of the arrangements which may end up resulting sore moments at the wedding. Delegating the right tasks to the right people at the wedding can be helpful in achieving more positive results.