COVID restrictions or not, we do think that micro weddings are perhaps here to stay. Micro weddings are extremely smaller and thus can be quite unique in their own way. Even when Covid 19 has been the major cause that has made this to happen, we would expect that the micro weddings are here to stay for a longer time to come.
Here are a few reasons that may make it seem quite prominent in the days to come –
They offer you a very intimate affair
The micro weddings tend to be very intimate and not showy or in your face. In fact, most of us do not like the noisy weddings. Micro weddings can provide you a great degree of togetherness. In fact, in a regular wedding, people may fail to notice the attendees. An intimate wedding with just a few close friends would definitely prove to be a great option ever.
There are not many expectations involved
A regular wedding can involve a lot of expectations and traditions to follow. Micro weddings can be a great option to enjoy your wedding to the core, without having to worry about the wedding rules. In fact, you can look for the events that can be fun and exciting than following the specific rules. It can provide you a great degree of experience in enjoying your wedding to the core.
They are less expensive
Micro weddings tend to be less expensive and that can be what makes it one of the promising options ever. You do not need spend a fortune on a wedding if you are dealing with a micro wedding. That can be the best option for taking an umpteen care of your costs. In fact, even the wedding transportation can be arranged rather practically. Toronto wedding limo service providers provide you a huge degree of experience ever. The service quality offered by the limo transportation can be what would provide a great service quality ever.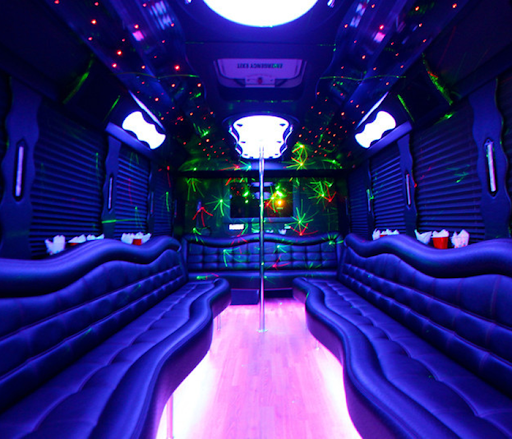 The event is about Love
The micro weddings get everything unwanted deprived and only has love left in the bargain. The wedding is all about the love being shared between the two lives and wanting to live their lives together. Saying "I Do "among the close friends should definitely prove to be one of the excellent options in the long run. Get access to one of the excellent options that can prove to be one of the promising experiences ever.
It provides you a great option to be innovative
Want to be extremely innovative and creative? The micro weddings should provide you with one of the exciting options in this context. The pandemic has made us learn a few things and being creative in the best possible manner should be what would provide you access to one of the excellent options ever.
Well, that is exactly what provides you access to one of the prime experiences in how to enjoy micro weddings. In fact, a micro wedding is definitely something that is here to stay. Enjoy the best possible experience with a micro wedding and get access to one of the excellent experiences ever.